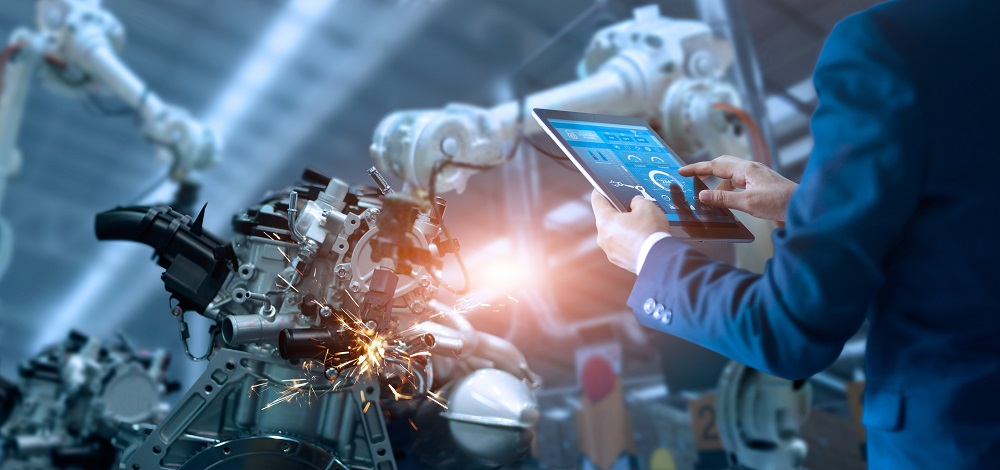 XTEK Limited has signed a Memorandum of Understanding (MOU) with Milrem Robotics, a robotics and autonomous systems developer in Europe. Under the MOU, XTEK is appointed to act as the Milrem Robotics Unmanned Ground Vehicle (UGV) representative in Australian and New Zealand.
Key highlights
MOU signed appointing XTEK to act as Milrem Robotics' UGV representative in Australia and New Zealand for unmanned ground vehicles
XTEK to leverage its established networks and experience in unmanned systems and its maintenance capabilities and facility in Canberra
Strategic relationship to support XTEK's actionable intelligence solutions, representing a strong validation of XTEK's unmanned vehicle industry knowledge, capabilities and networks
Mr. Philippe Odouard, XTEK MD, commented:
"We are delighted to have confirmed this agreement with Milrem Robotics – a global leader in UGV design. This agreement will support our focus on actionable intelligence and innovative solutions in the field, to protect the front line protectors. In addition, the maintenance and support services are a pleasing addition to our broader value-added services, with the capabilities already in place to support Milrem Robotics' UGVs through our established logistics support services. We look forward to working with Milrem Robotics going forward and further developing the relationship."
Milrem Robotics and XTEK have executed an MOU to appoint XTEK to act as the Milrem UGV representative in Australia and New Zealand. Milrem also expresses its intent to appoint XTEK to act as its UGV maintenance service provider in Australia and New Zealand, subject to respective representation and service agreements to be negotiated and concluded.
XTEK has extensive experience and expertise in unmanned vehicle distribution, maintenance and value-added services. XTEK's established maintenance facilities includes a Logistics Engineering Business Unit based in Canberra, where a pool of technicians and trainers with extensive Explosive Ordnance Disposal (EOD) robot maintenance experience will provide maintenance for Milrem UGVs. XTEK's Canberra facility also provides software development and engineering design services which can further support sales.
XTEK plans to leverage its Adelaide Manufacturing Centre and unique XTclave™ technology for novel ballistic protection design and other engineering and manufacturing services for Milrem Robotics' UGVs.
Additionally, XTEK will explore opportunities with local industry & research partners in Australia and New Zealand to achieve participation of such sovereign industry partners in the development of Milrem Robotics' UGV's and related products and services.