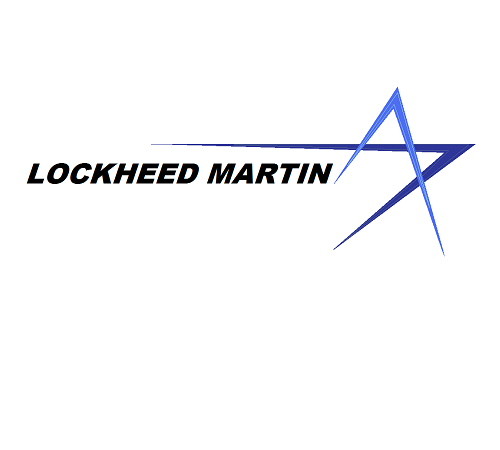 Raydon Gates to retire in January after more than five years at the helm.

Lockheed Martin has announced that Mr Vince Di Pietro has been selected to succeed Raydon Gates as Vice President and Chief Executive of Lockheed Martin Australia and New Zealand.  Mr Di Pietro will assume this role in January 2017 when Mr Gates will retire.
In this role, Mr. Di Pietro will continue to lead the growth of Lockheed Martin's Australian and New Zealand businesses both domestically and for international export, as well as to work to deliver superior capability offerings to our key customers in the region. He will report to Senior Vice President, Lockheed Martin International, Mr John Rood.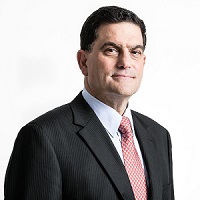 Mr Di Pietro's appointment follows a distinguished career in the Royal Australian Navy. His service as the Commander of the Fleet Air Arm and Australia's Naval Attaché to the United States was recognized with the appointment as a Member of the Order of Australia for exceptional service in June 2016.  His naval service and experience gained as Australia's Naval Attaché to the United States from June 2007 to June 2010 provides an ideal background for his new role as Chief Executive Lockheed Martin Australia New Zealand.
"Vince's forty-year career of exemplary service and leadership in the Royal Australian Navy made him the ideal candidate to fill such a critical role for Lockheed Martin in Australia and New Zealand.  The calibre of this appointment reinforces the importance of the Australian and New Zealand markets to Lockheed Martin, and I am delighted Vince will lead our organisation as we pursue opportunities to expand the innovative products and services we provide to our partners in Australia and New Zealand." said Senior Vice President for Lockheed International, John Rood.
Vince holds a Master of Arts (Strategic Studies) from Deakin University through the Australian Defence College. He was awarded the Conspicuous Service Cross in the 2007 Australia Day Honours List for his achievements leading the Safety, Certification and System Acceptance Program into Naval service.
Raydon Gates has had an outstanding tenure as Lockheed Martin's Chief Executive in Australia and New Zealand and will continue to lead the team in those countries until his retirement in January 2017.
About Lockheed Martin
Headquartered in Bethesda, Maryland, Lockheed Martin is a global security and aerospace company that employs approximately 125,000 people worldwide and is principally engaged in the research, design, development, manufacture, integration and sustainment of advanced technology systems, products and services.
About Lockheed Martin Australia
Headquartered in Canberra, Lockheed Martin Australia is a wholly-owned subsidiary of Lockheed Martin Corporation. The company employs more than 1,000 people in Australia and New Zealand working on a wide range of major programmes spanning the aerospace, defence and civil sectors.