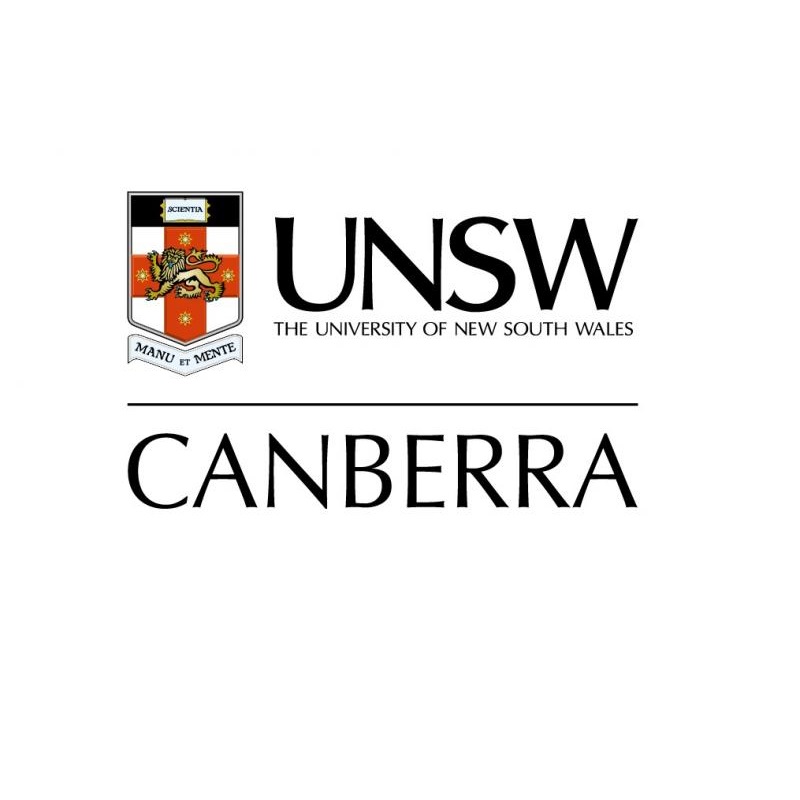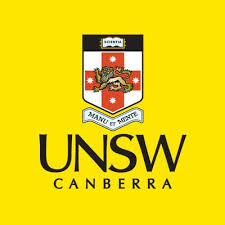 UNSW Canberra has launched its first miniature satellite into orbit from the United States, achieving another important milestone in growing Australia's space sector.
The Buccaneer cube satellite, which was developed by a team of UNSW Canberra and Defence scientists, is now undergoing preliminary testing in orbit.
Launched from the Vandenberg Air Force Base in California, the Buccaneer has attained a stable orbit, with scientists and engineers able to successfully communicate with the spacecraft, obtaining telemetry.
Buccaneer, which is about the size of a shoe box, will help calibrate Australia's groundbreaking Jindalee over the horizon radar as well as provide crucial data on predicting orbits of space objects including space "junk".
Over the next few weeks and months the spacecraft will undergo operations to check and commission its systems before undertaking its risk mitigation activities and experiments in early 2018.
UNSW Canberra Space director, Professor Russell Boyce says: "Being able to avoid collisions in space is essential if we are to safeguard the space based technologies upon which society depends. Our cubesats will play an important role in gathering data for this research, among other outcomes such as demonstrating space-based capability ranging from remote sensing to ultra-secure quantum communications."
Buccaneer is one of five funded spacecraft and a further three in early development, at UNSW Canberra Space, a flagship program established with a $10m internal investment. The cube satellite is jointly owned and developed with the Defence Science Technology Group.
"With a team of over 40 space engineers, scientists and PhD students, we have the in-house ability and capacity to conceive, develop and fly innovative space missions with our own hands, supported by world class space research, rather than relying on others," says Professor Boyce. "It's about building a sustainable domestic space capability with affordable methods of delivery."
UNSW Canberra Rector, Professor Michael Frater says: "What we're seeing now, throughout government, is an understanding that it is critically important for Australia to operate in space, both from a security point of view and economically."
"We want Australia to have a really vibrant space industry. It makes sense for Australia to play niche roles and benefit from the innovation, spin offs and export dollars that come with it."