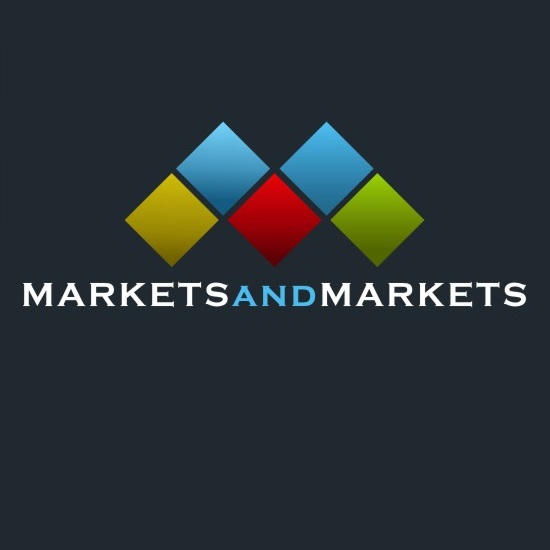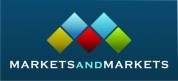 The Unmanned Aerial Vehicles (UAV) market is estimated to be USD 10.1 Billion in 2015, and is expected to reach USD 14.9 Billion by 2020, at a CAGR of 8.12% from 2015 to 2020. The major challenges faced by the UAV market are air traffic management, lack of regulatory policies, and procedural issues.
The unmanned aerial vehicles market is dominated by key players such as:
GA-ASI (U.S.), Northrop Grumman Corporation (U.S.), Elbit Systems Ltd. (Israel), IAI Ltd. (Israel), AeroVironment, Inc. (U.S.) Lockheed Martin (U.S.), The Boeing Company (U.S.), BAE Systems PLC (U.K.), Textron Systems (U.S.), Aeronautics Ltd. (Israel), Safran SA (France), SAAB AB (Sweden), Thales Group (France), TAI Inc. (Turkey), and Aviation Industry Corporation of China.
Inquiry Before Buying @ http://www.marketsandmarkets.com/Enquiry-Before-Buying
North America holds an estimated share of 65.53% of the global UAV market in 2015. Europe is expected to witness a strong growth, due to increase in investments in defense and commercial applications in the U.K. and Russia. Technological advancements in UAVs, effectiveness in combat situations, and rising demand for non-defense applications are factors expected to drive the UAV market.
The UAV market is also driven by the reduced risks associated with the use of UAVs, and technological innovations that have created a demand for UAVs in performing complex operations, thereby reducing the need for human intervention. The success of UAVs in combat operations has increased their demand in North America, the Middle East, and Asia-Pacific regions. Reduced defense budget in the North American and European countries in recent years, is expected to hamper the growth of this market. The lack of skilled and trained pilots, and strict airspace regulations are expected to further restrain its market growth. In contrast to this, there is a huge scope for research & development in the field of UAV, which aims at increasing the operational efficiency and provides complete autonomy. Investments are infused in this field, which has resulted into adoption of autonomous control systems.
The UAV market is segmented on the basis of class, subsystem, defense spending, payload, application, and region. The report offers analysis of drivers and restraints currently impacting the growth of this market. Technology and industry trends have also been highlighted, which would facilitate market intelligence process and enable better business opportunities for organizations.
The report also draws the competitive landscape of the UAV market, providing an in-depth comparative analysis of technological and marketing strategies adopted by key players thriving in this market. The key strategies adopted by major companies in the UAV market are new product launches, providing customized solutions, and mergers & acquisitions.
Request for Sample Pages @ http://www.marketsandmarkets.com/requestsample.asp?id=662