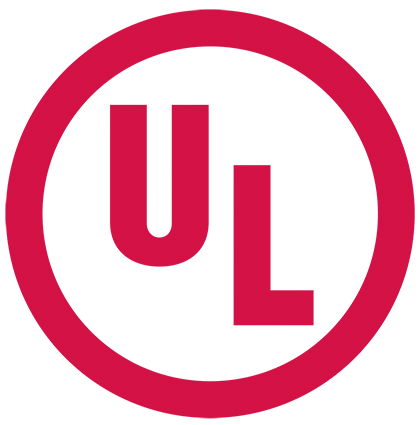 The National IT Evaluation Scheme (NITES) is a certification scheme regulated by the Singapore Government. The local IT security evaluation scheme is deduced from the international industry Common Criteria scheme, which ensures that evaluations of IT products and protection profiles are performed to high and consistent standards, contributing to the confidence in the security of products. The security evaluation under NITES is mandatory for suppliers of IT products to governmental agencies in Singapore.
The Singapore Government has accredited UL's laboratory to undertake the security evaluation of IT products in accordance to the NITES within the following scope: secure portable storage devices, network related devices and solutions, file and folder encryption solutions and key management solutions.
"We are confident that our customers will benefit from our comprehensive local expertise and services to safeguard the security of IT products. With our international experience in security evaluations under FIPS, Common Criteria, PCI and EMVCo, we can provide our customers the high-end one-stop shop for security evaluations." adds Jean-Luc Khaou, Managing Director Asia Pacific at UL's Transaction Security division.
UL is the first international test laboratory accredited by the Singapore Government to operate under the NITES. With the service added to UL's portfolio of security services, UL has expanded its services to the IT industry beyond traditional payments. UL's labs are accredited by various leading industry organizations, including EMVCo, PCI, Common Criteria, FIPS, Visa, MasterCard, JCB, Discover, American Express, CBI, eftpos and MEPS.
For further information, please visit www.ul-ts.com