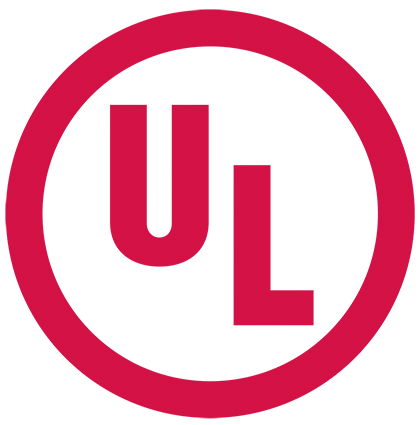 UL is pleased to announce the release of two new test tools for Machine-to-Machine (M2M) testing. The UL eUICC Profile Tester, a tool for testing and managing embedded SIM (eUICC) profiles, and the UL Subscription Manager Test Tool, a tool to test Subscription Manager processes.
M2M refers to technologies that allow both wireless and wired systems to communicate with other devices of the same type. The M2M market is growing and evolving as the Internet of Things (IoT) concept becomes reality. It is a complex ecosystem, with new customers from many different industries. Mobile network operators view the M2M segment of IoT as a huge growth area. The embedded SIM (eUICC) plays an important role here. The eUICC allows mobile network operators (MNOs) and service providers (SPs) to take advantage of the rapidly growing and changing M2M market. In response to this, UL developed two test tools for the M2M industry. These will allow companies in the M2M industry to test their eUICC services and subscription manager processes, so they can offer a complete and secure solution.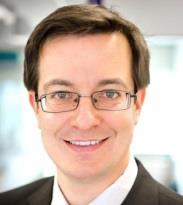 Maxim Dyachenko, Director Products at UL's Transaction Security division states: "UL is proud to announce that with the UL eUICC Profile Tester and the UL Subscription Manager Test Tool, we are prepared to support companies in the M2M industry who want to develop, test and deploy their M2M solutions. MNOs and SPs can rely on our test tools to roll out an implementation that is secure and has worldwide interoperability."
UL eUICC Profile Tester is the perfect tool for anyone in the M2M industry who wants to test eUICC profile management and verify the resultant SIM profiles without the need for a Subscription Manager or Mobile Network. With this tool you can test the complete eUICC profile management lifecycle. It allows you to create a card profile from scratch, load profiles on to an eUICC, activate profiles and delete profiles. The test tool has an easy simple wizard interface for performing profile tasks, which allows you to test and manage profiles without the need to develop any test scripts. The tool communicates to an eUICC using the multiple supported and configurable secure channels, including SCP03, SCP03t, SCP80 and SCP81.
UL Subscription Manager Test Tool is the tool for companies in the M2M industry who want to test SM-DPs, SM-SRs or other server communication with an SM-DP or SM-SR. It can also be used to test Subscription Manager processes against an eUICC. The test tool simulates functionality of the SM-DP and the SM-SR as defined in the GSMA Remote Provisioning Architecture for Embedded UICC Technical Specification. It enables you to validate communication with an SM-DP or SM-SR (or both) via the standardized GSMA ES interfaces to determine if your M2M infrastructure is functionally correct.
The M2M test tool portfolio also includes UL Mobile Spy and UL GlobalPlatform eUICC Test Suite. UL Mobile Spy is essential for anyone in the mobile industry that needs to analyze the communication between mobile handsets and SIM/USIM cards or between M2M devices and eUICC. The UL GlobalPlatform eUICC Compliance Test Suite tests correct remote management of multiple Mobile Network Operator subscriptions on embedded UICCs.
About UL's Transaction Security services
UL's Transaction Security division guides companies within the mobile, payments and transit domains through the complex world of electronic transactions. UL is the global leader in ensuring security, compliance and global interoperability. Offering advice, test and certification services, security evaluations and test tools, during the full life cycle of your product development process or the implementation of new technologies. UL's people pro-actively collaborate with industry players to define robust standards and policies. Serving you locally whilst acting globally. UL is recognized by leading industry bodies including Visa, MasterCard, Discover, JCB, American Express, EMVCo, PCI, GCF, GlobalPlatform, NFC Forum and many others. For more information, go to ul-ts.com
About UL
UL is a premier global independent safety science company that has championed progress for 120 years. Its more than 11,000 professionals are guided by the UL mission to promote safe working and living environments for all people. UL uses research and standards to continually advance and meet ever-evolving safety needs. We partner with businesses, manufacturers, trade associations and international regulatory authorities to bring solutions to a more complex global supply chain. For more information about our certification, testing, inspection, advisory and education services, visit www.ul.com.