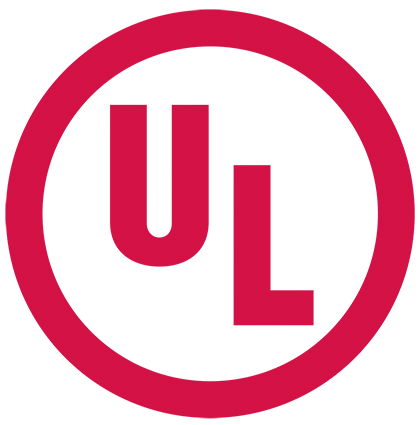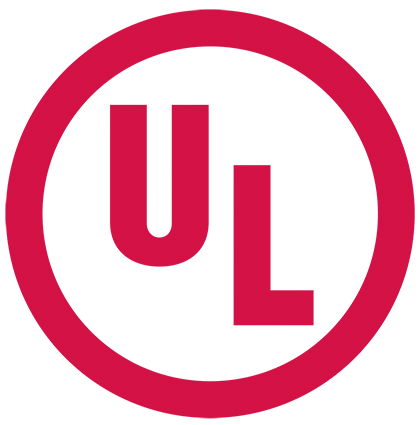 UL is proud to introduce a new revolutionary module to automate payment terminal brand certification testing without human interaction.
Terminal vendors and acquirers testing their terminal's payment applications with their proprietary test automation software can now create a completely automated terminal test environment. They can do this by combining their Collis Brand Test Tool with the power of the Integrated Test Automation module.
The Integrated Test Automation module in the Collis Brand Test Tool allows you to automatically run a complete brand certification test on a payment terminal without manual involvement. Furthermore, the tool automatically instructs the test automation software which test procedure to trigger, which type of card to simulate, and which POS user interface checks must be done. It checks for instance what text was displayed, whether the transaction was approved and whether the receipt has been printed. The tool evaluates test case results and reports these results back to the test automation software.
"I am very proud to launch this revolutionary module in the Collis Brand Test Tool. We are confident that our customers will benefit from this new functionality as it will help them reduce the time to market, ease their testing, and increase their confidence on implementing new payment terminals. The controlling protocol for test automation that UL has implemented allows our customers to code and implement their test procedures in test automation software which completely automates their test execution," says Maxim Dyachenko, Service Line Manager Test Tools at UL's Transaction Security Division."
In addition, the Collis Brand Test Tool provides clear user guidance and is fully aligned with the test specifications of the seven major payment schemes worldwide. It also provides full insight in the technical details of the communication between the card and the terminal on the one side and between the terminal and the network on the other side. This allows a tester to gain detailed insight in the behavior of the system from end-to-end. Through the ULtesttools.com service portal, the tool is always up to date with the latest requirements and specifications from the payment schemes.
The Collis test tool portfolio is developed by UL. For further information, please visit www.ul-ts.com
About UL's Transaction Security services
UL's Transaction Security division guides companies within the mobile, payments and transit domains through the complex world of electronic transactions. UL is the global leader in ensuring security, compliance and global interoperability. Offering advice, test and certification services, security evaluations and test tools, during the full life cycle of your product development process or the implementation of new technologies. UL's people pro-actively collaborate with industry players to define robust standards and policies. Serving you locally whilst acting globally. UL is recognized by leading industry bodies including Visa, MasterCard, Discover, JCB, American Express, EMVCo, PCI, GCF, GlobalPlatform, NFC Forum and many others. For more information, go to ul-ts.com
About UL
UL is a premier global independent safety science company that has championed progress for 120 years. Its more than 11,000 professionals are guided by the UL mission to promote safe working and living environments for all people. UL uses research and standards to continually advance and meet ever-evolving safety needs. We partner with businesses, manufacturers, trade associations and international regulatory authorities to bring solutions to a more complex global supply chain. For more information about our certification, testing, inspection, advisory and education services, visit www.ul.com.