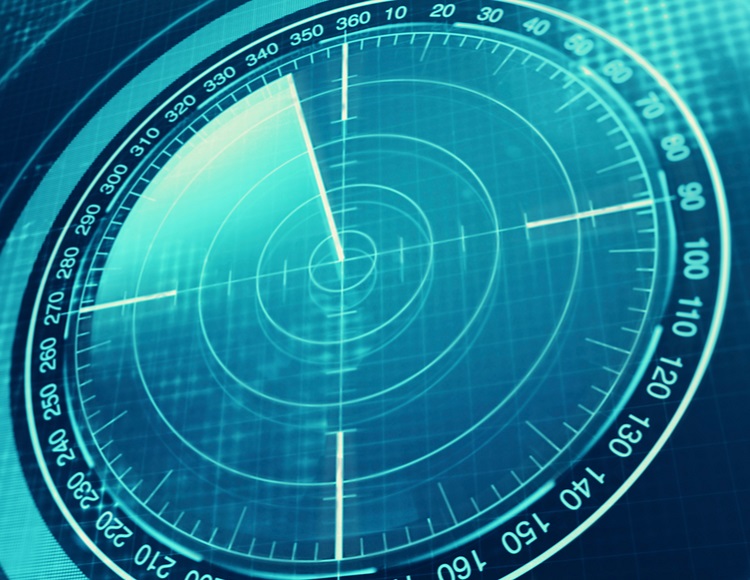 Following the deployment of day only Optical Radar systems by the USCG, the United Arab Emirates becomes the first country in the world to operationally evaluate a fully functional day/night optical radar, when it integrates the IAS HeliSAR Optical Radar into the UAE National Search and Rescue Centre (NSRC) AW139 search and rescue helicopter. As a global leader in the development and deployment of wide area optical search systems, IAS will be deploying its innovative Generation II HeliSAR Search and Rescue (SAR) for the first time to the Middle East.
IAS HeliSAR Day/Night Optical Radar works to autonomously detect, classify and track small objects at sea even in challenging sea states – during both day and night operations. HeliSAR is specifically optimised for Helicopter Search and Rescue (SAR) operations featuring an exceptionally small, unobtrusive footprint that requires minimal modification to an existing STC. HeliSAR is designed to autonomously find people lost at sea, rafts adrift, or vessels in distress without any form of operator involvement.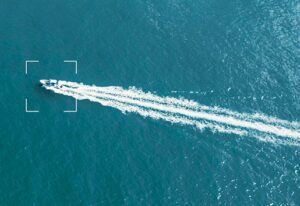 His Excellency Staff Pilot Stephen Toumajan, General Manager of the UAE National Search and Rescue Centre, explains: "The UAE is proud of our tradition of leading the world in bringing into operation technologies that transform search and rescue and save lives during the critical Golden Hour and beyond. IAS HeliSAR means that we can find people lost at sea over 30 times faster than existing search operations."
The UAE NSRC will install the IAS HeliSAR Optical Radar on its SAR AW139 helicopter, with the first trial due to be completed in the coming months.
Simon Olsen, VP Business Development and Strategy for IAS, adds: "The UAE NSRC is one of the world's leading SAR agencies and sets exceptionally high standards of operational performance. We are very proud that our IAS HeliSAR Optical Radar was deemed to have surpassed this high benchmark and accepted to be tested on a UAE SAR AW139. Our team is very much looking forward to collaborating with this world leading operation to save lives lost at sea."