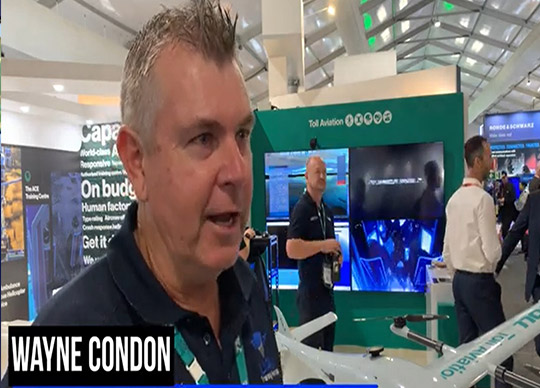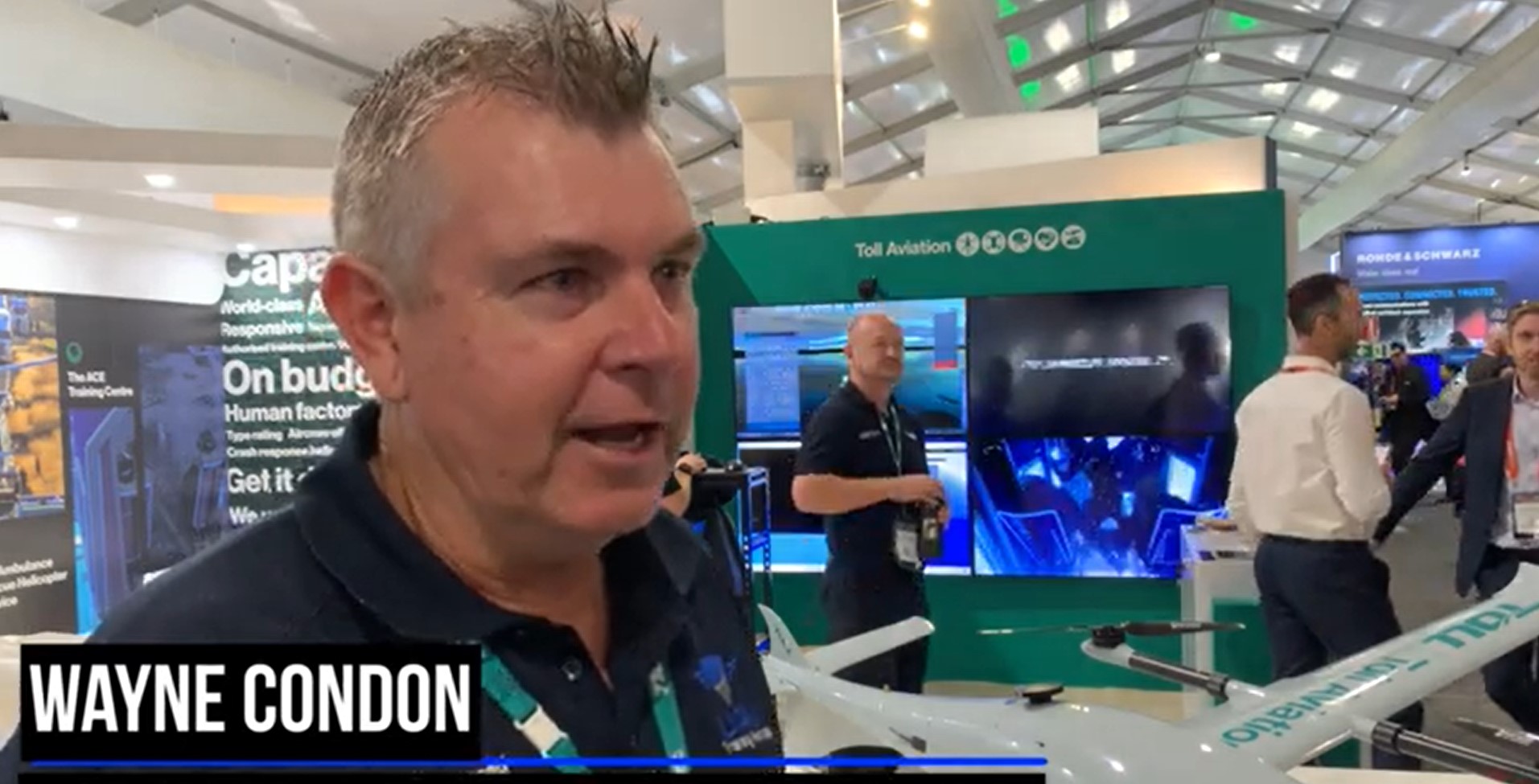 Toll Group has acquired Air Support Queensland Pty Ltd (ASQ), a leading Australian uncrewed aircraft systems (UAS) flight operations and training provider. Together with its existing aviation business, Toll will deliver integrated operations and training in support of military, aeromedical, search and rescue, airborne law enforcement, resource sector and utility aviation operations. The transaction was completed on 17 February 2023.
ASQ, trading historically as Advanced Aerial Solutions and UAV Training Australia, has extensive experience with complex UAS operations, a growing fleet of sophisticated UAS platforms, and CASA-certified training approval supporting civil, commercial, government, Defence and agricultural markets. ASQ is brand-agnostic in its selection of UAS platforms, ensuring the optimal air vehicle and payload combination is operated or trained to best satisfy the client requirement. ASQ also specialises in training for UAS manufacturers and civil or military customers, utilising the clients' UAS.
We took the opportunity at the Avalon International Airshow 2023 to speak with Wayne Condon, Chief Pilot Uncrewed Systems with Toll Group.