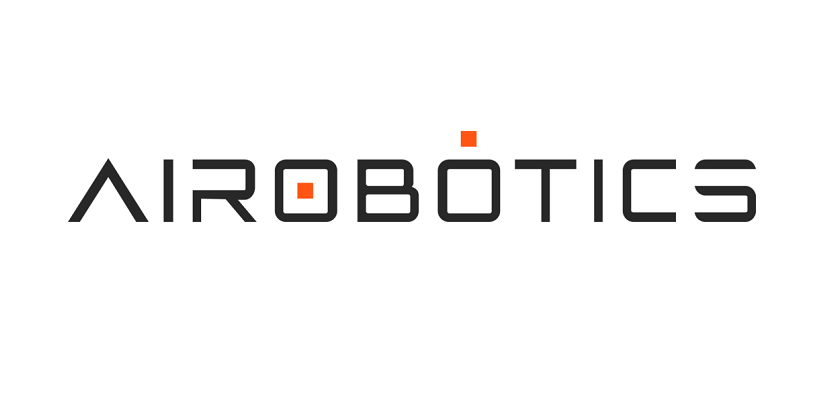 Tokio Marine & Nichido Fire Insurance (hereinafter "TMNF"), one of Japan's largest non-life insurance companies, has selected Airobotics' leading software and analytics platform to advance its building inspection and disaster management services. The Airobotics platform will be used to digitize multiple sites, enable detailed change detection, and optimize current workflows within TMNF.
The decision comes at an important time as this year's hurricane season approaches in Japan. Additionally, 2017 and 2018 yielded the costliest back-to-back years for insurers around the world due to record storms, flooding and devastating earthquakes. As a result, innovative insurers like TMNF are quickly realizing that the methods for inspection and disaster management should be advanced with leading-edge technologies.
"We are honored to provide TMNF with full visibility across their portfolio, automating much of the manual work, to deliver a seamless experience as well as actively identify and predict hazardous situations," said Ran Krauss, CEO & Co-Founder of Airobotics. "Integrated directly into TMNF's workflow, we are making aerial data a standard and integral part of their routine inspection and disaster recovery practices."
Rick Baker, Airobotics' CRO added, "Airobotics and TMNF are closely aligned in our joint vision that data is the driver for predictive analytics. We are excited that Airobotics' AI-driven data platform will enable TMNF to shift from traditional inspection and disaster management practices to proactively plan and operate using near real-time, accurate data."
Airobotics has achieved a number of major milestones, including:
Integration of LiDAR into its Automated Drone Platform: Airobotics introduced aerial LiDAR capabilities to deliver rapid precision scans across the value chain for industries including property inspection, construction and industrial facilities. Airobotics' LiDAR significantly reduces the time it takes for aerial data to be collected, even at night or in low light, and allows for rapid turn-around time on data processing.
Obtained CASA Approval for BVLOS Drone Flights from Remote Operations Center: Airobotics recently made Australian aviation history by obtaining the nation's first and only Civil Aviation Safety Authority (CASA) approval to operate automated multi-rotor drones from its Remote Operations Center (ROC) beyond visual line of sight (BVLOS) with no aircrew needed at the client site.
Advancements of Aviation Regulation with FAA BVLOS Waiver: Airobotics is now the first company in the US to receive a Certificate of Waiver (CoW) from the FAA that combines three elements: flying Beyond Visual Line of Sight (BVLOS) for automated drone operations, over human beings, with a visual observer that is not required to keep a visual line of sight on the drone. This waiver permits Airobotics to operate drones from the company's Remote Operations Center in Scottsdale, AZ.
About Tokio Marine Nichido Fire Insurance
Tokio Marine Nichido Fire Insurance Co., Ltd (hereinafter "TMNF") is a subsidiary of Tokio Marine Holding, Inc. TMNF carries out its business with other Tokio Marine Group companies in various countries and regions. It operates in domestic non-life insurance business, international insurance business and financial & general businesses. Tokio Marine Group has adapted the Group Corporate Philosophy which includes "Acting as a good corporate citizen through fair and responsible management, Tokio Marine Group will broadly contribute to the development of society".
About Airobotics
Airobotics has developed a pilotless drone solution, the first of its kind in the global market. Airobotics provides an end-to-end, fully automatic solution for collecting aerial data and gaining invaluable insights. The industrial grade platform is available on-site and on-demand, enabling industrial facilities to access premium aerial data in a faster, safer, more efficient way.
The team at Airobotics fuses expertise in aerospace hardware design, robust electronic systems, leading software engineering, and years of experience in commercial drone operations. This varied experience has allowed them to design a solution suited to address the needs of the world's most complex industrial environments. To learn more, visit: www.airoboticsdrones.com and follow us on LinkedIn or Twitter.