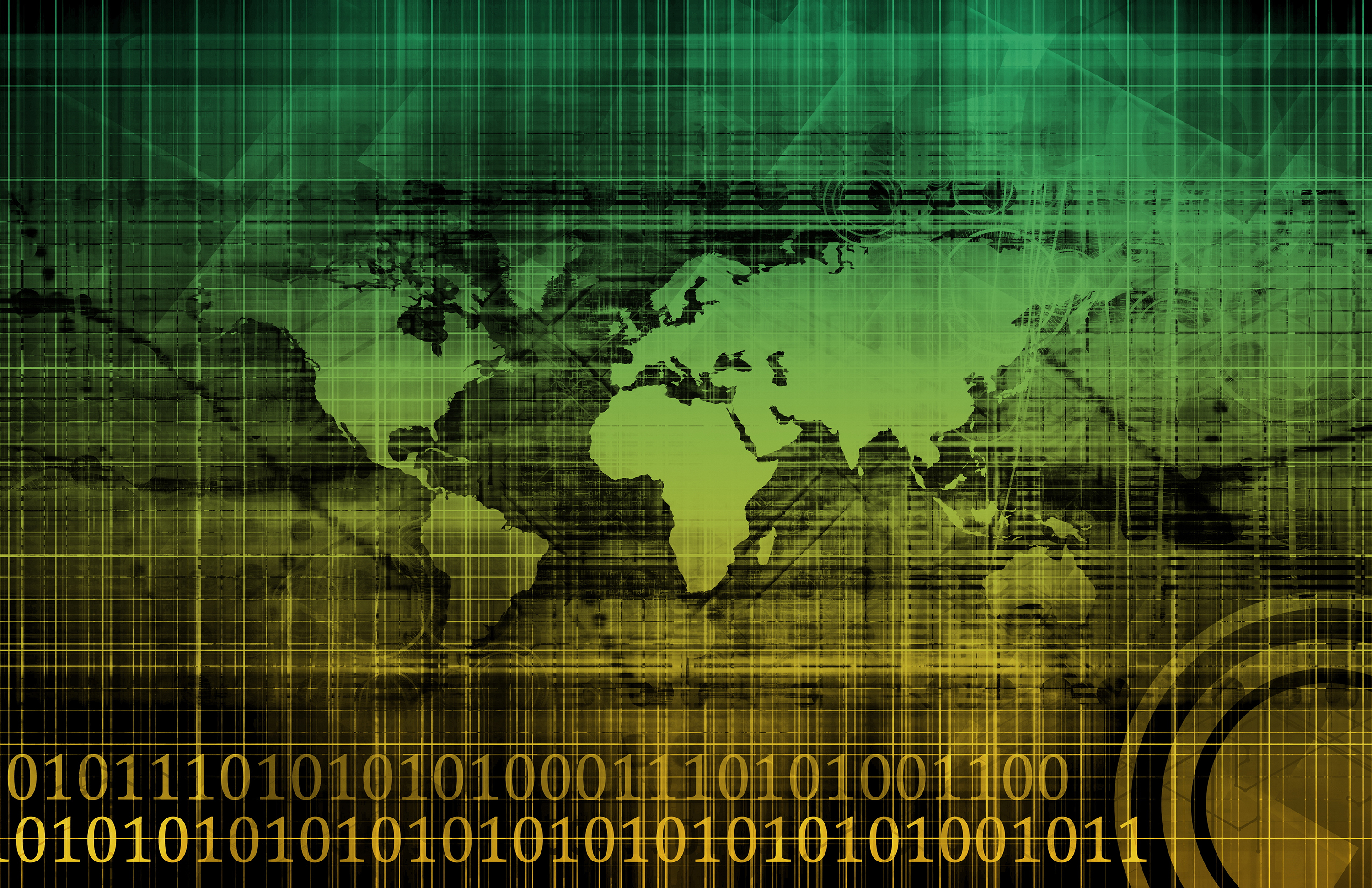 "The motion to introduce legislation that specifies Internet of Things (IoT) devices must be patchable and conform to industry security standards raises relevant questions for Australian legislators and regulators. What's important is we consider how to address the security challenges facing these devices and the need to protect consumers and businesses, while ensuring we don't regulate The IoT  – a powerful source of innovation – out of existence.
"There are four challenges that need to be addressed when considering the Internet of Things – security, privacy, reliability and resilience. Any regulatory response in Australia needs to take in the nuance of the different types and purposes of connected devices available, and the impact of requiring greater computational power or capabilities than what they need to be commercially viable.
"When legislating to address these challenges, what also should be considered is the ability to build resiliency through looking at different security measures of the networks the devices are connected to and supporting the organisations that support the owners of the networks.
"What we would like to see replicated here, is the short latency between technology change and legislative change, which is crucial to make sure our rules and regulations keep pace with changes in technology."