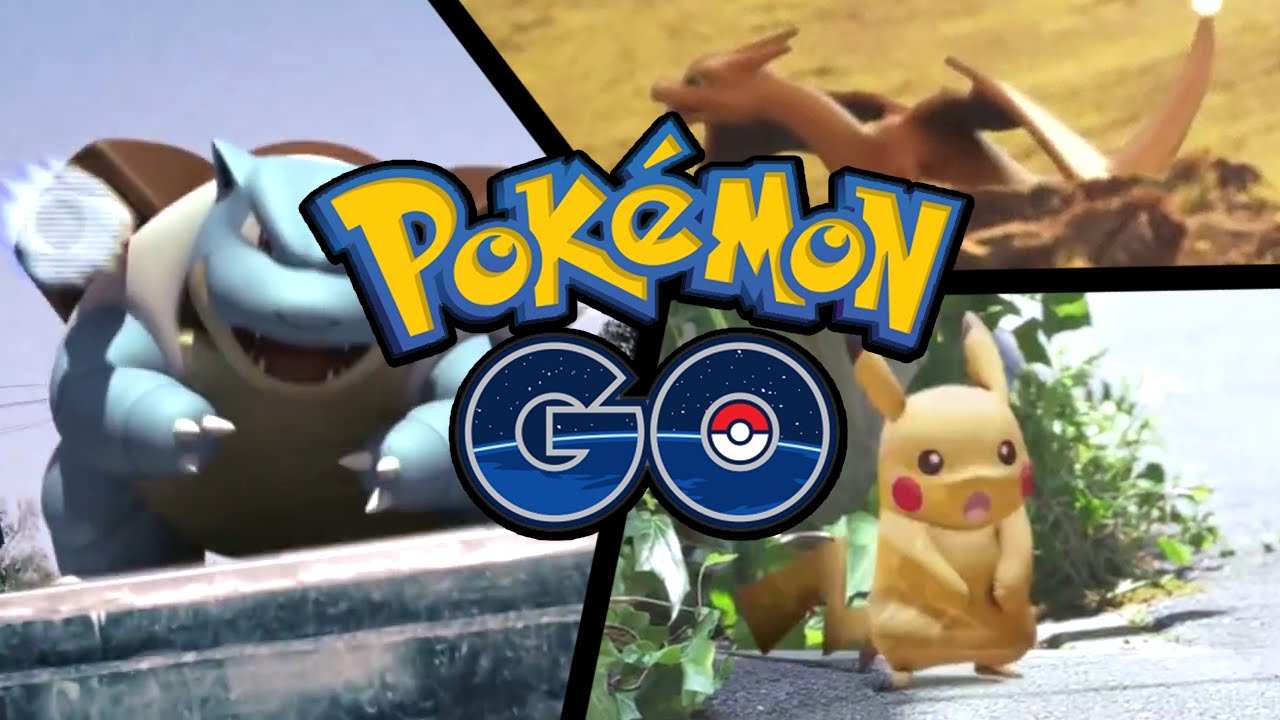 Pokémon Go, the latest new app seems to be taking over smartphones everywhere. This game is not an average smartphone game. It uses a augmented reality, which is a blend of real life and technology and there are many layers to this game, using real time GPS locations, geocaching technology and the world around you.
The game has literally become an overnight sensation and cybercriminals are looking to cash in on this huge opportunity in a variety of ways.
Be aware of trojanised versions: Just days after the official Pokémon Go App hit the market, researchers from Proofpoint discovered a Trojanised version of the app. When downloading the app, be sure to only download apps from trusted sources such as the Google Play Store and the Apple App Store.
Keep on guard for online scams: With all popular games, users are sure to scour the Internet for cheats and hacks online. Scammers are already on top of this, as fake websites have started popping up offering Pokécoins and other powerups from the game in exchange for filling out surveys or visiting questionable websites. Surveys may seem harmless, however, they can collect a lot of personally identifiable information about you, which could be used in identity theft.
Review app permissions: It's always important to evaluate what an app wants to access when it is installed. Currently some iOS users and some Android users do not get asked permission to access anything. If signing in via Google, you are potentially allowing the game full access to your Google account. This means that the app has access to your contacts, e-mail, Google Drive documents, and more.
For further information on how to stay cybersafe and still 'catch 'em all', please refer to Symantec's official blog post here.