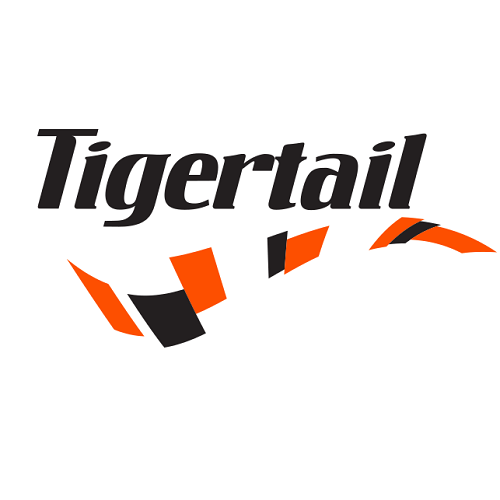 new online tool helps hospitals & healthcare providers prepare for incidents, crises and emergencies cost-effectively
Hospitals and healthcare facilities seeking to prepare for crises and emergencies now have access to the world's best training and simulation exercises following the launch in Australia of ISEE Hospital from emergency management consultancy, Tigertail Australia.
Developed in conjunction with hospitals worldwide, ISEE Hospital is a cost-effective modular web-based simulation tool delivered to hospital management and staff with an additional strategy, training and feedback layer. It helps the health sector build skills and design and practise vital procedures.
Scenarios can be designed and shaped to suit a hospital's configuration, location, specialisations, standard operating procedures, hazards and risk levels. Departments and units are created, and then resources and personnel are set up before patients are added, and a series of scenarios are run. These range from fire, flood, power outage, terrorist attacks, pandemics, and infrastructure to systems failure.
Internal teams then determine responses and implement them, with all actions and decisions stored for further discussion and feedback for participants with Tigertail.
"We help health service organisations design governance strategies, frameworks and plans, then implement, practise, audit and update them when necessary," said Rick Stone, Managing Director at Tigertail. "We cut through the spin and give health professionals exactly what they need to safeguard their people, assets and environment."
Tigertail Australia is a leading provider of health services contingency planning, crisis leadership training, public health commander and incident management team training and exercises. It has worked with health ministries in three jurisdictions, public and private hospitals, aged care, hospital foundations and allied health services.
Free demonstrations are available, for more information, please contact Tigertail Australia on 1300 987 772, email answers@tigertail.com.au or visit http://www.tigertail.com.au for more information.
About Tigertail Australia
Tigertail Australia advises high profile public and private sector organisations on risk, crisis and emergency management. It helps them survive disruptions, disasters and crises by providing strategies, training programs, tools and exercises.
Headquartered in Sydney and operating nationally, Tigertail has a team of highly experienced consultants from backgrounds as diverse as the Royal Australian Navy, NSW State Emergency Management Committee, Commonwealth Bank and Rio Tinto.
Clients that have chosen Tigertail to help them build resilient cultures include banks, governments, hospitals, ports, utilities companies and energy providers, defence, retailers, health and human services, energy companies and more.
For more information, please visit www.tigertail.com.au