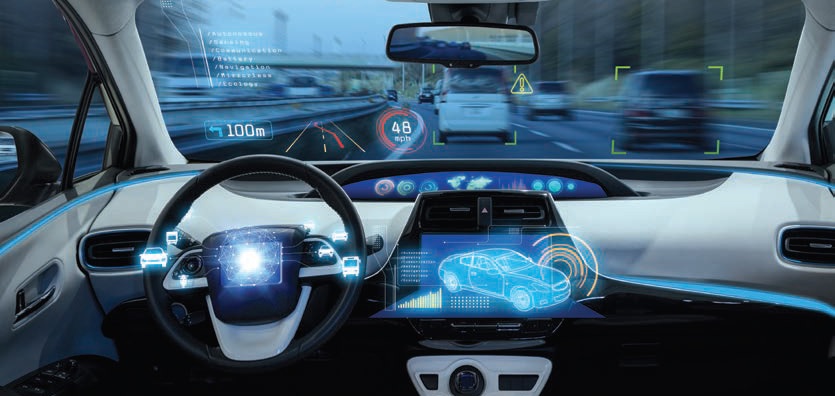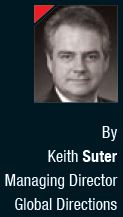 This article is designed to help us think about the unthinkable. Mass produced motor vehicles have transformed our life in the past century or so. We are now apparently only a few years away from another dramatic transformation. But there is little public discussion in readiness for the new era.
Henry Ford's revolutionary method of mass production (which we now take for granted) not only changed our methods of transportation but also created its own economic and social eco-system. Thus, cars and trucks could travel long distances; gas stations were needed for refuelling; road side café's refuelled the passengers; fast food outlets increased the delivery of food. A whole new consumer culture emerged. Healthcare experts might also complain about the increased costs, such as road accidents and the risks of a sedentary way of life.
The Next Big Disruption
The next big digital disruption will be self-driving vehicles: vehicles that do not need a human driver. They eventually will not even have a driving wheel or "front seat". The consumer will call up a car via their app. The vehicle will take them to their destination, debit their bank account, and drive off to the next consumer.
Uber, which is an investor in this new technology, is already getting users accustomed to not needing their own personal vehicle. Acquiring one's own first motor vehicle used to be a rite of passage for young people; now that is ending. Uber is getting people used to not owning cars. Instead a customer may now call up a human driver to take them from one point to another. The next stage will be to remove the human driver…Click here to read full article.