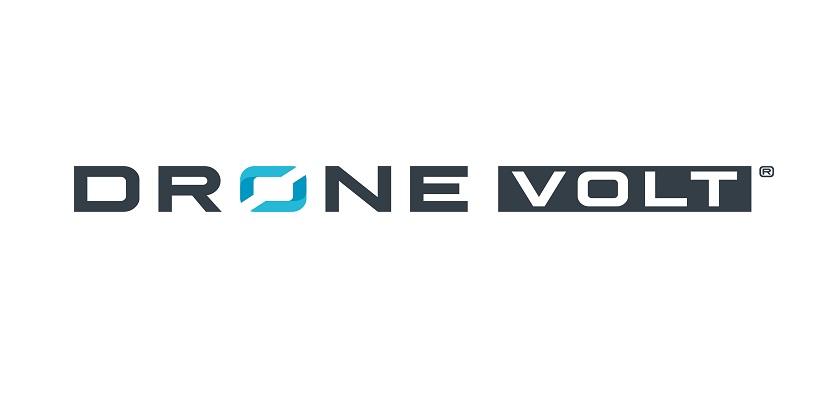 A surveillance, recognition, inspection and search drone
DRONE VOLT is expanding its product offer with the introduction of AIRSHADOW, its new mini drone. Programmable for automatic missions, this compact and sturdy drone can fly with a low visual and noise signature at speeds up to 90 km/h both day and night.
The DRONE VOLT R&D teams have integrated the latest technologies in order to meet the numerous requirements for professional and industrial applications. The new DRONE VOLT CONTROL application enables simple and rapid mission programming.
The AIRSHADOW is offered in two versions with a maximum range of 5 km. Real-time operator / machine data transmission is secured.
Secured data
Data transmission is completely secured through the use of AES-256 encryption algorithm.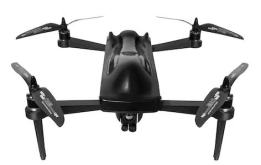 A discreet drone
The AIRSHADOW has a low visual and noise signature.
With its camera and infrared detector, it can acquire high precision images and videos both day and night (for example, license plates or faces).
Sturdy
The AIRSHADOW is able to fly in difficult weather conditions such as moderate rain and wind speeds up 40 km/hour.
The rigidity of its nylon chassis reinforced with carbon fibers makes AIRSHADOW more shock-resistant and gives its excellent robustness.
Compact and ready to fly
The AIRSHADOW is compact (31×33 cm and 15 cm tall) and easy to transport. No assembly is needed before use.
High performance
Ultra-rapid, the AIRSHADOW can reach a flight speed of 90 km/h.
It can fly for 20 minutes with a large range of action and maximum video transmission range of 5 km.
Automatic missions
The DRONE VOLT CONTROL application makes it possible to easily program different missions and monitor telemetric data on the control screen.
Two versions available:
The AIRSHADOW platform offers two versions with either:
A high performance camera weighing 180 g.
The double EO-IR (Electro-Optical-Infrared) stabilized camera offers professional exceptional image quality and sharpness both day and night. Its 20x digital zoom enables it to capture detailed images.
A combination of a 160×120 thermal camera and a 2 megapixel color camera. It is possible to switch from one camera to the other or to display the two in picture-in-picture mode.
Applications
The AIRSHADOW is designed for use in applications such as surveillance, recognition, inspection, search and mapping in the security, safety, construction and energy areas.
"The AIRSHADOW represents true innovation, guaranteeing data confidentiality through its encryption system. Thanks to its new structure, it is extremely robust. Additionally, it has been designed to fly at high speeds in complete discretion. This new drone meets the market's high expectations, particularly in the United States," indicated Olivier GUALDONI, chairman / CEO of DRONE VOLT.
Availability:
Orders will be accepted starting February 5, 2019.
Additional information on: https://www.dronevolt.com/en/expert-solutions/airshadow/
About DRONE VOLT
Founded in 2011, DRONE VOLT, is an expert in onboard artificial intelligence and manufacturer of professional civilian drones with operations in France, Belgium, the Netherlands, Canada, Denmark, the United States, Switzerland and Indonesia. A global partner, DRONE VOLT offers its clients turnkey business solutions including different services and the training of drone pilots.
The DRONE VOLT Group, a member of GICAT (French land and air-land defense and security industry group), recorded sales of 7.42 million euros in 2018 (non-audited figures).
DRONE VOLT's customers notably include government administrations and industrial groups such as the French army, the French Ministry of Defense, Engie, Total, Bouygues ES, ADP, the Air Transport Gendarmerie (GTA) and international government agencies.
DRONE VOLT has been designated as an "Innovative Enterprise" by Bpifrance.