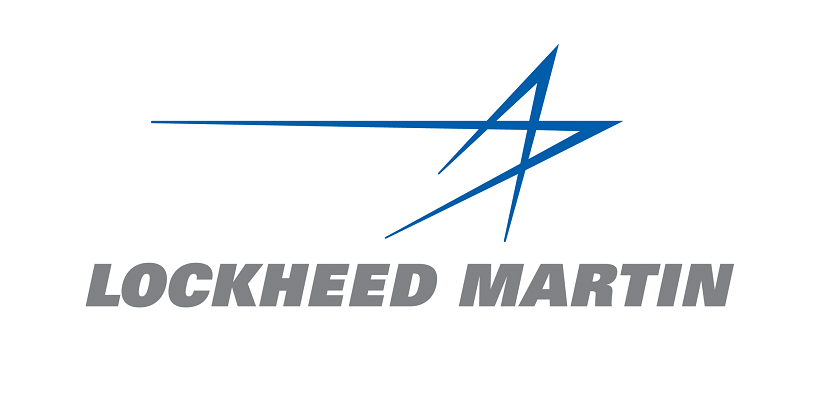 Dutch government, military and industry leaders celebrated the arrival of the Netherlands' first Lockheed Martin (NYSE: LMT) F-35A Lighting II aircraft for permanent basing in a ceremony at Leeuwarden Air Base.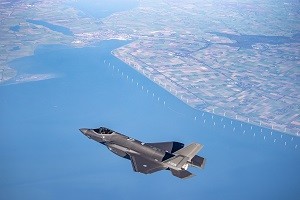 "Today marks yet another important milestone in the Royal Netherlands Air Force (RNLAF) F-35 program," said Lt. Gen. Dennis Luyt, commander, RNLAF. "With the arrival of the first operational Dutch F-35 at Leeuwarden Air Base, we make an important step in building the Royal Netherlands Air Force of the future, in which the F-35 is a key asset. The F-35 will be the gamechanger that ensures the Royal Netherlands Air Force is ready for tomorrow's conflicts."
The Dutch F-35A aircraft known as AN-9 departed from the F-35 Final Assembly and Checkout facility at Cameri Air Base, Italy, on Oct. 31 and landed on Dutch soil that same day at Leeuwarden Air Base. The Netherlands has taken delivery of nine F-35s to date: one now at Leeuwarden; six stationed at Luke Air Force Base, Arizona, where Dutch pilots are participating in training; and two stationed at Edwards Air Force Base, California, where Dutch pilots and maintainers participate in operational testing. The Netherlands currently has plans to purchase 37 F-35 aircraft, and recently announced its intent to procure nine more.
"Receiving the first F-35A at Leeuwarden today is visible proof of the Netherlands' commitment to the F-35 Program and the Dutch Armed Forces," said Greg Ulmer, Lockheed Martin F-35 Program vice president and general manager.
"From the very beginning of the F-35 program, the Netherlands has been a key partner in developing, testing, improving, and maintaining this remarkable aircraft," said Ulmer. "Dutch suppliers have provided high-volume production, structural-design support, and advanced technologies, and Dutch aircraft and personnel continue to support ongoing testing and operations for the worldwide F-35 fleet. As we look to the future, the Netherlands will serve as a sustainment hub in the European region for maintenance, repair, overhaul, and upgrade projects."
Dutch industry, including 25 suppliers to date, have benefitted from the F-35 program with contracts awarded for high-technology work. As estimated by the Netherlands Ministry of Economic Affairs, the F-35 program has already generated more than $1 billion USD in contracts for Netherlands industry, creating thousands of direct and indirect jobs for the Netherlands over the life of the program.
With the addition of Leeuwarden Air Base, F-35s are now operating from 20 bases worldwide. More than 450 F-35s have been delivered and more than 910 pilots and 8,350 maintainers have been trained. Nine countries now have F-35s operating from a base on their home soil and seven services have declared Initial Operating Capability.