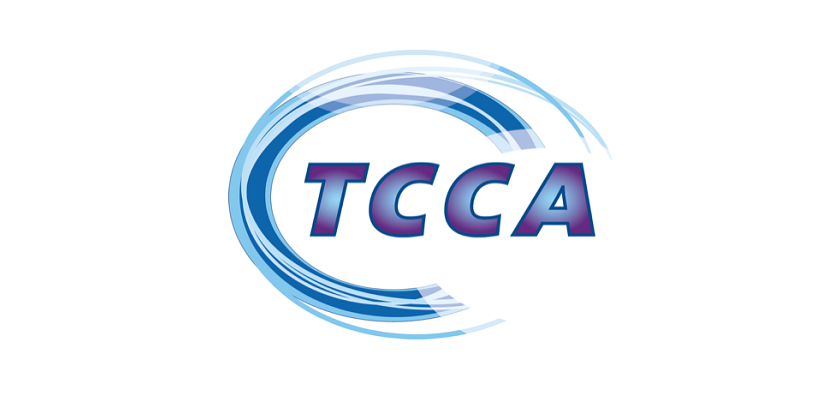 Netherlands-based 4G and 5G network experts Triple-9 have announced their membership of TCCA, the global representative body for the global critical communications ecosystem.
The Triple-9 team designs and develops a wide range of telecommunications applications and systems for public 4G and 5G networks, with a high guarantee of reliability, availability and security. The company has developed a series of software and hardware applications under the Lyfo brand name and offers a combination of specialist knowledge around mobile data communications networks, software development and entrepreneurship.
''Triple-9 is highly involved in various projects in the professional telecommunications sector where we see a growing need for high availability broadband data communication solutions. Our most recent product, Lyfo.NET enables fast and easy automatic switching between all available 4G mobile networks with just one SIM card,'' said Maurits Zandbergen, Business Development for Triple-9. "Our driver to become a member of TCCA is to get access to latest technological developments, industry standards and certainly also the requirements of the mobile professionals.  We are therefore pleased to become a member of TCCA and we look forward to working with the Critical Communications Broadband Group in particular."
TCCA's work on critical broadband standards and specifications in 4G and 5G is led by its Critical Communications Broadband Group (CCBG), comprised of TCCA member companies working together to advance critical communications for the benefit of all professional users.
"Commercial mobile networks are set to be the basis for mission critical networks in many countries. It is vital that as much knowledge and expertise as possible is brought together through TCCA to ensure the most comprehensive support for first responders and other critical users," said Tony Gray, TCCA Chief Executive. "We are very pleased to welcome Triple-9 as a TCCA member and look forward to their support as we continue to drive the development of critical broadband."