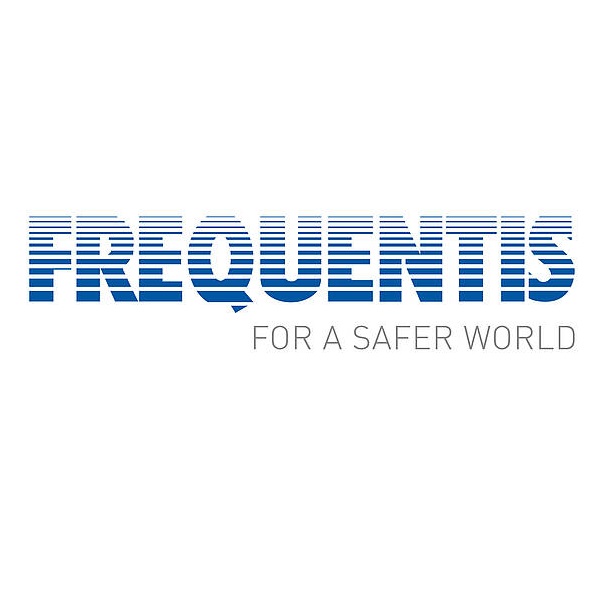 In 2014, the Department of Defence, Surveillance and Control Systems Program Office (SCSPO) awarded Lockheed Martin Australia the contract to deliver the Tactical Air Defence Radar System (TADRS) communication upgrade project. Frequentis was chosen as the supplier for the end-to-end IP-based secure voice communication system iSecCOM.
In July 2016, the successful Site Acceptance Test (SAT) was conducted at the Royal Australian Air Force's Eastern Regional Operational Centre (EASTROC) that involved the comprehensive utilisation of the RAAF's wider Air Battlespace Management (ABM) systems. This SAT was performed in conjunction with the other ABM systems, Vigilare and the Mobile Regional Operations Centre (MROC). The first modified system was immediately sent on a six month operational deployment following SAT and performed exceptionally well.
Based on Lockheed Martin's AN/TPS-77, TADRS can conduct radar surveillance, track non-cooperative targets and direct interceptions. It comprises four mobile platforms that can be connected to EASTROC, the Northern Regional Operations Centre (NORTHROC) and MROC. The Frequentis communication system for TADRS includes seven Frequentis iSecCOM systems, the certified RED/BLACK end-to-end IP-based voice communication system. The core element of the solution is the capability to provide voice communication services for two separate security domains from a consolidated controller working position. The Frequentis Secure Audio Switch (iSAS) achieved international Common Criteria (CC) EAL4+ certification and recognition by the Australian Signals Directorate, and is the core element for separating the classified and unclassified domains. The iSecCOM product has the smallest, lightest footprint available in the mission-critical market and is particularly suitable for deployable and mobile Defence systems.
"Frequentis is a very professional organisation with innovative project management and when combined with a real understanding of the user's needs delivers an outstanding product", Andrew van de Ven, Program Manager at Lockheed Martin, said.
Frequentis intends to fully participate in the emerging Defence program AIR6500 using technology similar to that deployed in the TADRS system. "The complexity of secure domain separated voice communications using IP-networks, while providing full functionality across legacy and new systems such as radios, telephony, and analogue/digital networks, should not be under-estimated. Frequentis continues to invest substantially in research and development to ensure mission-critical resilience in conjunction with lowest transmission latency and highest voice quality", Martin Rampl, Managing Director of Frequentis Australasia, explains.
About FREQUENTIS
Frequentis is an international supplier of communication and information systems for control centres with safety-critical tasks. These control centre solutions are developed and distributed by Frequentis in the business segments Air Traffic Management (civil and military air traffic control, and air defence) and Public Safety & Transport (police, fire and rescue services, emergency medical services, vessel traffic and railways). Frequentis maintains a worldwide network of subsidiaries and local representatives in more than fifty countries. The company's products and solutions are behind more than 25,000 operator positions in over 130 countries. With this extensive portfolio, Frequentis is the leading provider of voice communication systems… all making our world a safer place every day!
For more information, please visit www.frequentis.com