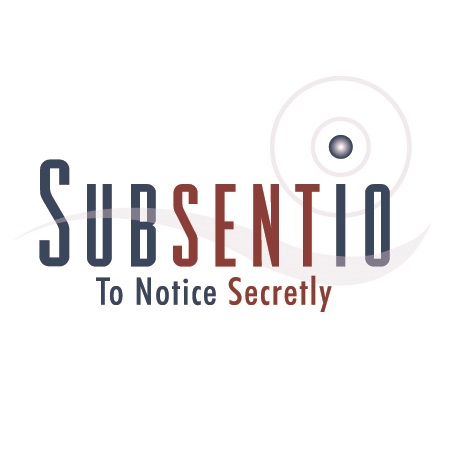 Communications Service Providers Can Virtualize Networks with Sonus Solutions Backed by Subsentio to Comply with U.S. and International Electronic Surveillance Laws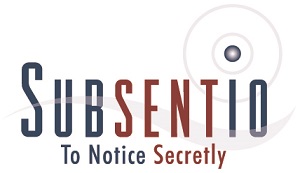 At ITEXPO, Subsentio and Sonus Networks have announced the successful integration of Subsentio's newly-released Virtual Safe Harbor Intercept Mediator (SHIM) with the Sonus Session Border Controller Software Edition (SBC SWe).
As part of Subsentio's initiative to provide lawful surveillance solutions to Communication Service Providers (CSPs) worldwide, the Subsentio Virtual SHIM represents a breakthrough that paves the way for broader adoption of virtualization. This software-based lawful intercept solution combined with Sonus' SBC Swe is well-suited to function in any VoIP network. CSPs that are eager to transition from hardware to virtual networking now have a cost-effective alternative for meeting international lawful surveillance needs.
The Sonus SBC SWe is the first virtual SBC to align with the Subsentio approach for a virtual, global model of lawful intercept that is low-cost, simple to implement and use. The Subsentio Virtual SHIM connected to the Sonus SBC SWe is available on Amazon Web Services, VMware EXSI, and KVM.
"Subsentio's Virtual SHIM on the Sonus SBC SWe is a win for everyone – for VoIP companies, law enforcement and virtualization," said Marcus Thomas, Subsentio CTO and Former Assistant Director/Technology for the FBI. "Service providers can 'go virtual' and be in compliance with legal requirements. Our virtual solution is custom-made to help law enforcement track down criminals and terrorists on virtual networks. Confidence on all sides will spur network virtualization and market demand for outstanding solutions such as the Sonus SBC SWe."
"Sonus and Subsentio announced successful interoperability testing between the Safe Harbor Mediator and our full portfolio of SBCs in 2015," said Mykola Konrad, vice president, Product Management and Marketing, Sonus. "As a leader in the industry push to virtualization, Sonus realized that CSPs need a Cloud-based lawful intercept solution. By connecting Sonus' cloud optimized SBC to the Subsentio virtual SHIM, communications service providers now have a tested cloud-ready solution that ensures compliance with U.S. and international electronic surveillance laws."
About Subsentio
Subsentio, the CALEA Compliance Company®, provides total solutions for records production and compliance with surveillance laws including the Communications Assistance for Law Enforcement Act.  Subsentio's CALEA Compliance Bureau model is unique in the industry, providing all components essential to compliance with the law, including outstanding technology, legal expertise, and direct experience in law enforcement. The company is based in Centennial, Colorado. www.subsentio.com
About Sonus
Sonus brings the next generation of Cloud-based SIP and 4G/VoLTE solutions to its customers by enabling and securing mission critical traffic for VoIP, video, IM and online collaboration. With Sonus, enterprises can intelligently secure and prioritize real-time communications, while service providers can deliver reliable, secure real-time services for mobile, UC and social applications. Sonus offers an award-winning portfolio of hardware-based and virtualized Session Border Controllers (SBCs), Diameter Signaling Controllers (DSCs), Policy/Routing servers and media/signaling gateways. Visit www.sonus.net or call 1-855-GO-SONUS. Follow Sonus on Twitter, Facebook, LinkedIn, YouTube and Instagram.