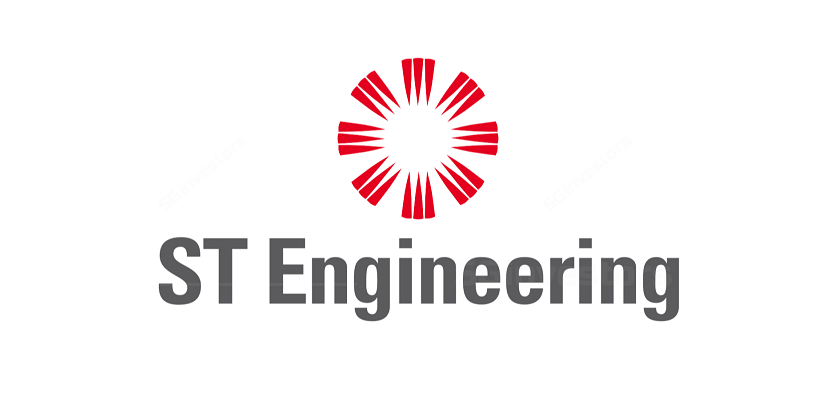 ST Engineering has announced that its Electronics arm has clinched about S$435m worth of contracts in the third quarter (3Q) of 2018. These contracts were for its solutions in mobility, satellite communications, Internet of Things (IoT), and cybersecurity, as well as defence.
Advancing Mobility
ST Engineering's Electronics sector continued to extend its footprint into new international markets for its mobility business. It made its first foray into Indonesia, securing a contract to supply Platform Screen Doors for Jakarta's Jabodebek LRT system. Contracts were also awarded for the supply of a Passenger Information System for India's Ahmedabad MetroLink Express and New Taipei City's Sanying MRT Line. In Singapore, contracts were secured to supply a Rail Enterprise Asset Management System, Platform Screen Doors for the Circle Line Stage 6 and North-East Line Extension, as well as a train-borne communications system for new North-South and East-West MRT line trains for the Land Transport Authority. These projects will be completed progressively till 2025.
Enhancing satellite connectivity
Electronics supplied satellite communications solutions that enabled the launch of the first iDirect network in Africa, covering more than 300 sites in Nigeria. It also provided the ground infrastructure to enable Inmarsat's fifth Global Xpress communications satellite, delivering high-speed broadband capabilities cost-effectively. Other orders secured included the provision of satellite imagery and monitoring solutions for commercial and defence customers. These projects are being completed progressively.
Smart city connectivity
In the IOT space, it secured contracts to deliver a network to support smart street lighting in UK and New Zealand, as well as car park infrastructure management services to support over 2,000 parking devices for 100,000 parking lots in the United Arab Emirates. In Singapore, contracts were secured for the provision of data centre solutions for a government agency; professional services to support an asset tracking system for a local edutainment client; wireless infrastructure and network equipment support for a tourism operator; as well as the provision of a customer information system for an energy company. These projects will be completed progressively till 2021.
Cybersecurity
Enhancing the security of networks and information assets, we secured contracts for the delivery of cybersecurity solutions in advance incident response services, as well as cybersecurity training.
Contracts were secured for the provision of simulation training solutions, Command, Control, Communications and Computers (C4) solutions, as well as professional integrated defence and engineering services. These projects are being completed progressively.
These contracts are not expected to have any material impact on the consolidated net tangible assets per share and earning per share of ST Engineering for the current financial year.
ST Engineering is a global technology, defence and engineering group specialising in the aerospace, electronics, land systems and marine sectors. The Group employs about 22,000 people across offices in Asia, the Americas, Europe and the Middle East, serving customers in more than 100 countries. Its employees bring innovation and technology together to create smart engineering solutions for customers in the defence, government and commercial segments. With more than 500 smart city projects across 70 cities in its track record, the Group continues to help transform cities through its suite of Smart Mobility, Smart Security and Smart Environment solutions. Headquartered in Singapore, ST Engineering reported revenue of S$6.62b in FY2017 and it ranks among the largest companies listed on the Singapore Exchange. It is a component stock of the FTSE Straits Times Index, MSCI Singapore, SGX ESG Transparency Index and SGX ESG Leaders Index. For more information, please visit www.stengg.com.
The Electronics sector specialises in the design, development and delivery of Information and Communications Technology (ICT) products, solutions and services addressing the needs of Smart Cities for Connectivity, Mobility and Security. Its deep technological and engineering expertise straddles business domains in Rail & Road engineering, Satellite Communications, Public Safety & Security, Cybersecurity, Artificial Intelligence, Training & Simulation, Managed Services and Defence C4ISR. It has presence in more than 30 global cities across North America, Latin America, Europe, Africa, the Middle East, China, India and Southeast Asia. For more information, please visit www.stengg.com.