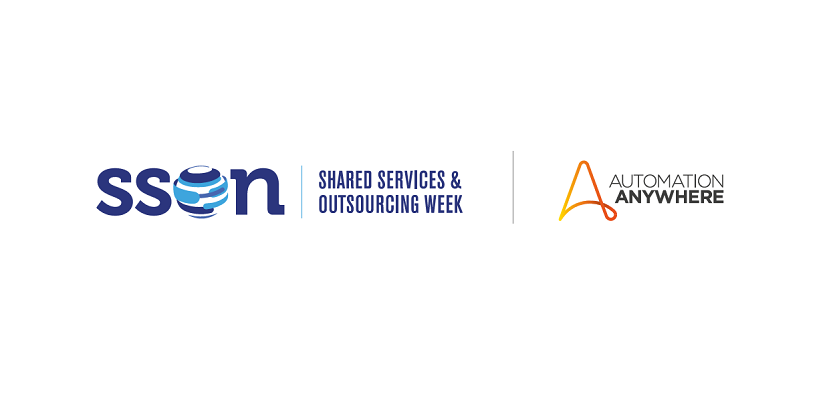 To understand how enterprises in the APAC/ANZ markets are staying ahead of the global automation wave, the Shared Services and Outsourcing Network (SSON) has surveyed its members and summarized their findings in a report. A detailed breakdown of the most popular solutions, the chosen advisor organizations, and the opportunities still untapped (think business analytics) are some of the many details covered in this report.
A critical factor is that Shared Services executives today recognize intelligent automation (IA) as an enterprise competency rather than a specific tool to fix a problem. This competency is what will make all the difference as process automation is deployed to support and drive the enterprise's digital agenda.
This report highlights 10 critical trends that confirm RPA's strategic value in modern enterprise services, based on a comprehensive survey of SSO/GBS executives across the APAC region.
As the APAC region enters a new decade, its enterprises reflect the global trend towards digitization. The future, it is agreed, will be characterized by a hybrid workforce in which machines take on increasingly complex decision algorithms while humans focus on creating innovative value for the business.
Download the APAC Trends Report 2020