SpearUAV has announced a $17 million investment in its Series B round of funding. The round was led by UVision Air.
"The company's current fundraising success is another step in establishing SpearUAV as a leader in breakthrough technology in the world of unmanned air vehicles, giving soldiers new aerial dimension and full air autonomy in the field," says Colonel (Ret.)
Gadi Kuperman, Founder & CEO of SpearUAV. "Together with UVision, which led this round of funding, SpearUAV will be able to provide diverse solutions for a wide range of needs compatible with the modern battlefield, including drone swarm array operation, ISTAR operations, precise attack capabilities, and more."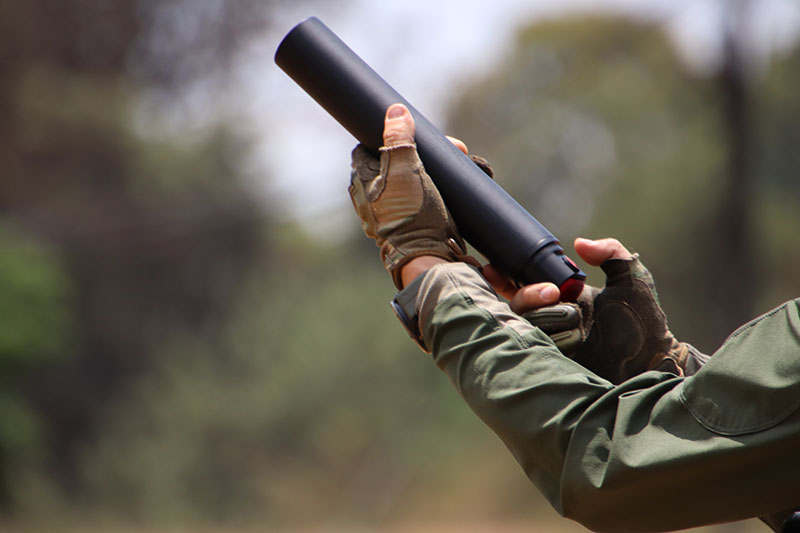 "Spear's systems have been operationally proven and we believe that they have enormous potential in the international defense market," says Major General (Ret.) Avi Mizrachi, CEO of UVision.
"The purpose of this investment is to generate a strong synergy between the two companies. UVision expands its portfolio offering a comprehensive solution for varying operational needs from the micro-tactical forces and brigade level, to the division level. The companies are already collaborating on technological knowledge to develop new systems." said Mizrachi