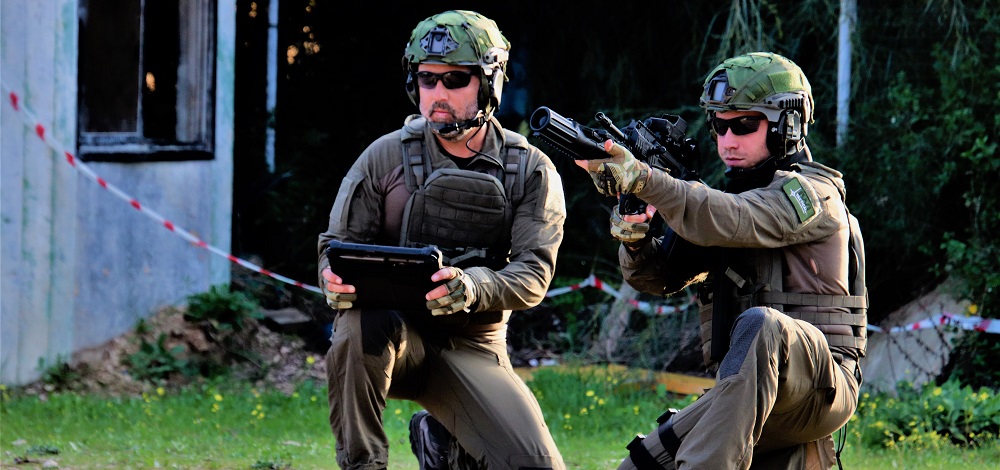 SpearUAV successfully demonstrated its leading encapsulated drone system, the Ninox 40 Hand-Held, to the Department of Defense (DOD), in the presence of representatives from the U.S. Army (Army), U.S. Navy (USN), U.S. Marines (USMC), and the U.S. Special Operations Command (USSOCOM); the Department of Homeland Security (DHS); and the Department of Justice (DOJ).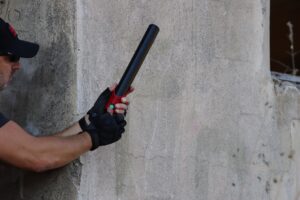 "There is a growing need in the world for technologies and solutions that give autonomy to the tactical teams in the field," says Gadi Kuperman, Founder and CEO of SpearUAV. "The Ninox 40 is the first ever drone system to give immediate ISTAR capabilities to any soldier, law enforcement officer or homeland security personnel, independent of any other equipment. The successful live-demo is an additional step in Spear's expansion into the U.S. market, and we are looking forward to further cooperation".
Ninox 40
Specifically designed for single-user operation, this micro-tactical drone system features an encapsulated drone and control unit. Weighing under 250g – within regulatory limitations – it is lightweight enough to be incorporated into the soldier's vest and carried on the person during combat. The Ninox 40 has a flight capacity of up to 40 minutes, extensive ISTAR capabilities, day and night camera for enhanced situational awareness, automatic tracking, and can be launched on the move and from under cover.