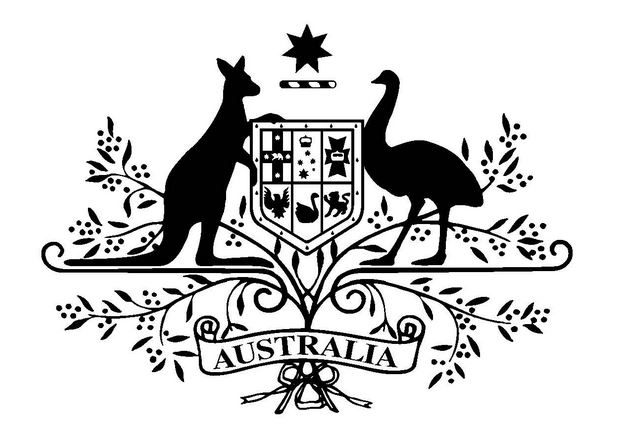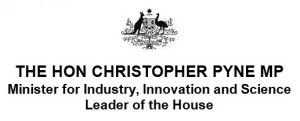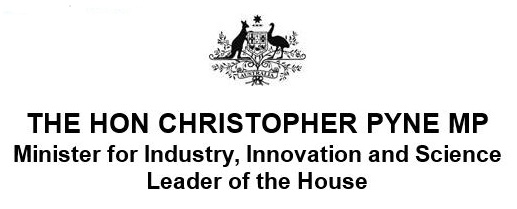 The government's review of the 1998 Space Activities Act opens for public submissions on the 24th February.
The review looks at Australia's current space legislation to assess whether it will remain relevant with advancements in space technologies, as well as providing a balance between supporting emerging commercial opportunities and ensuring Australia meets its international obligations for the use of space.
Minister for Industry, Innovation and Science Christopher Pyne said that changing space technologies, including those relating to satellites, meant that the Australian space industry had the potential to make great contributions to the economy.
"The government is a strong supporter of industries like space technology that have the potential to transform Australia into a leading innovative nation and position us to seize the next wave of economic prosperity," Mr Pyne said.
"More than at any other time in history the conditions are right for commercial exploitation of space technology and Australia needs to take advantage of the opportunity.
"Public comment will be one factor in helping us to get the right balance between stimulating innovation and private investment, managing risk and maintaining our global responsibilities for space."
The comprehensive review process, being supported by space law expert, Professor Steven Freeland, includes a stakeholder forum held at Parliament House today.  The forum was attended by key members of Australia's space community including industry, research and state and territory government representatives.
Public submissions are open until 30 April 2015.
Further information on the review and information on how to make a submission via an on-line survey can be found at www.industry.gov.au/spacereview