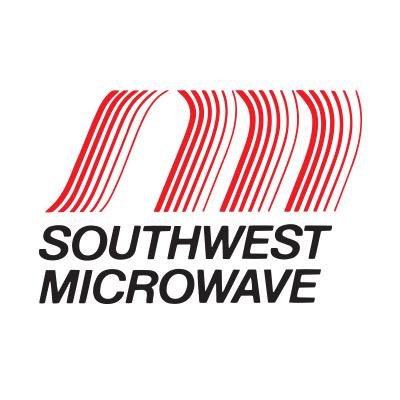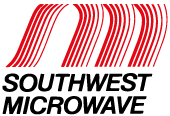 Southwest Microwave has been awarded government approval by Australia's Security Construction and Equipment Committee (SCEC) for its INTREPID™ MicroPoint™ II Fence-Mounted Detection System, MicroTrack™ II Buried Cable Intrusion Detection System and Microwave 330 Digital Volumetric Microwave Link.
As a standing interdepartmental committee reporting to the Attorney General's Protective Security Policy Committee, the SCEC was established by the Australian Government to develop and implement guidelines for protection of Australian Government resources. The SCEC is responsible for the evaluation of security equipment for use by Australian Government departments and agencies.
With this certification, Southwest Microwave's s INTREPID™ suite of detection technologies have been successfully vetted against stringent government-mandated criteria for the protection of high security and administrative security applications, making them eligible for registration in the SCEC's Security Equipment Evaluated Product List (SEEPL). Australian and State Government agencies, operators of Critical Infrastructure and security advisers employ the SEEPL as their primary source for security products meeting the minimum requirements of Australia's Protective Security Policy Framework (PSPF).
"Our INTREPID™ perimeter intrusion detection systems are relied upon throughout Australia and worldwide to mitigate risk of attack against security-sensitive government, energy, transportation, correctional and industrial facilities," said Bob Kirkaldie, Southwest Microwave's Director of Sales.
"Accreditation by Australia's SCEC further affirms the capabilities of these sensors as dependable technologies for the fortification of critical national infrastructure and other high risk sites against terrorist or criminal threat."
About Southwest Microwave, Inc.: Southwest Microwave, Inc. produces the world's broadest range of integrated outdoor perimeter security systems for the protection of critical infrastructure, high value assets and personnel. With over 40 years of experience and more than 70,000 systems in 80 countries, Southwest Microwave detection technologies perform reliably in harsh external environments and fortify many of the world's highest security sites in the government, military, utilities, industrial, transportation, correctional and VIP residential sectors. For more information, visit www.southwestmicrowave.com/ssd, www.YouTube.com/southwestmicrowave Twitter: @SWMicrowave