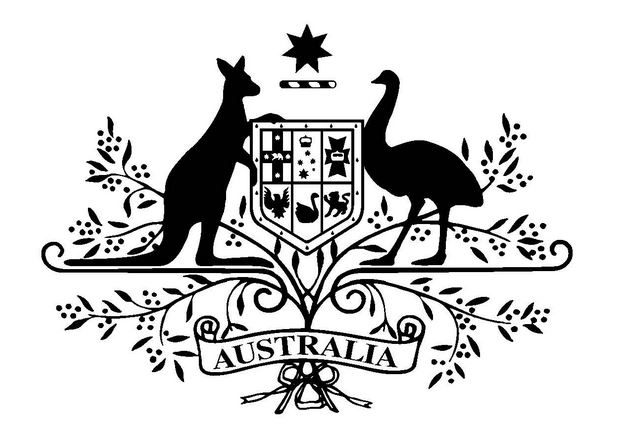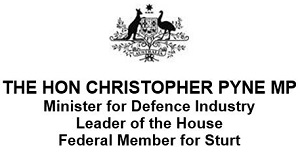 Minister for Defence Industry, the Hon Christopher Pyne MP, has announced a new research partnership to pursue innovative maritime Defence technologies.
Defence Science and Technology (DST) Group and Sonartech Atlas have signed a three-year agreement for research and development in Australian Defence Force (ADF) Naval capability for ships and submarines.
Minister Pyne welcomed this new partnership with Sonartech Atlas, signed in Adelaide as part of DST Group's annual Partnerships Week.
"Partnering with small and medium enterprises is essential for building and maintaining Defence capability and enhancing Australia's Defence industry," Minister Pyne said. "Under the new agreement, Sonartech Atlas and DST Group will explore new technologies to help build the ADF's Naval capability in short time signal analysis, on-board signature management systems and multi-sensor detection, tracking and data fusion.
"This agreement will accelerate the transfer and commercialisation of these innovative technologies and contribute to building an Indigenous Defence industry that can meet the unique capability needs of the ADF."
Sonartech Atlas is an Australian based systems engineering company specialising in the design and development of sonar systems for naval and civilian applications.
Partnerships Week is an annual external engagement event open to invited representatives from industry, academia, research agencies, Defence and stakeholders from the Science, Technology, Engineering and Mathematics community.
DST Group also leads the $730 million Next Generation Technologies Fund which complements the Defence Innovation Hub launched last year, as the core of the new Defence Innovation System outlined in the Defence Industry Policy Statement.
These two signature innovation research and development programs, together with the Centre for Defence Industry Capability, deliver on the Government's $1.6 billion commitment to grow Australia's defence industry and innovation sector.