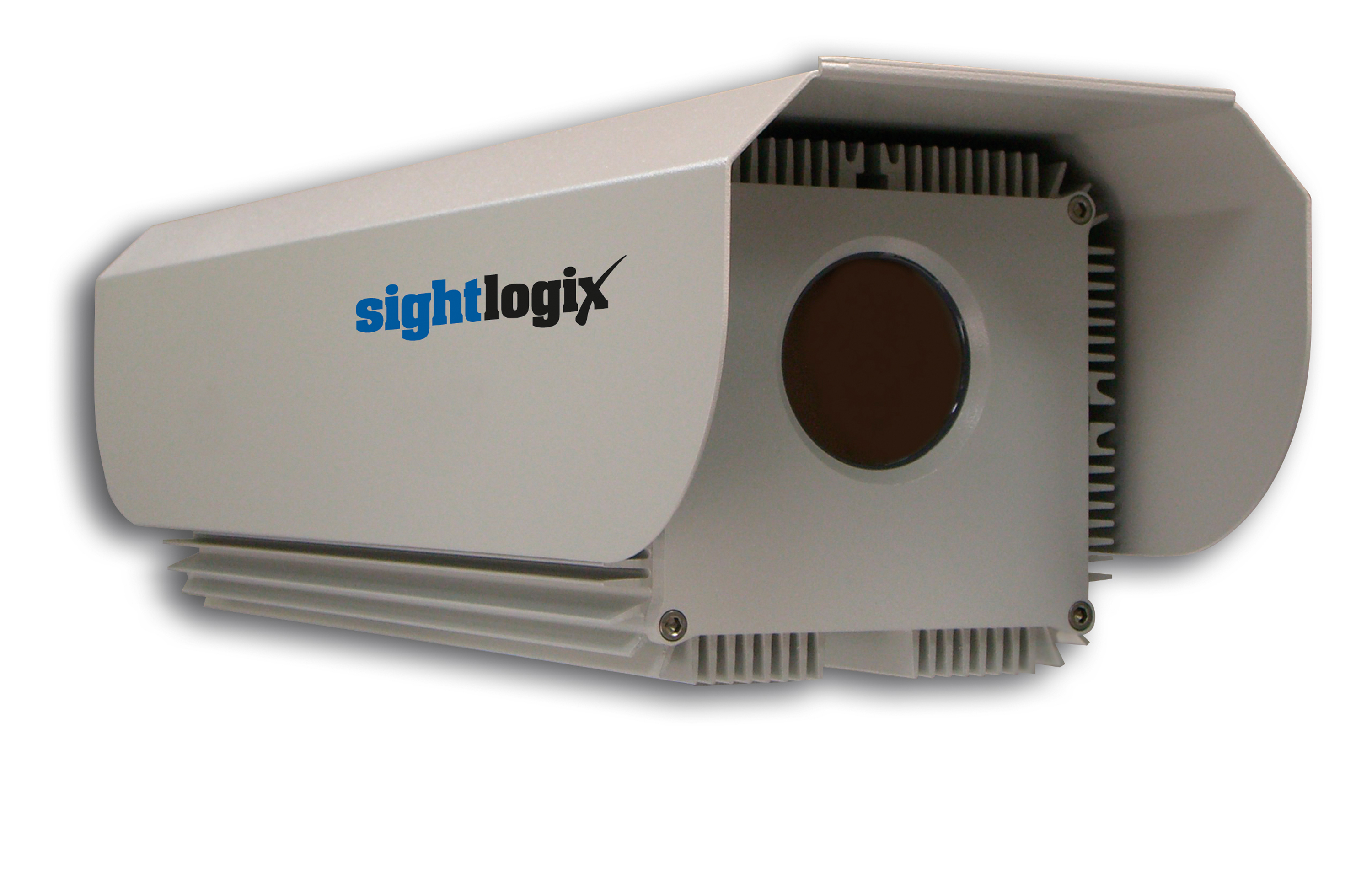 SightLogix® a leading smart thermal camera manufacturer for perimeter security applications, announces integration of the SightLogix video analytic solution with Vicon Industries' ViconNet video management software (VMS).
SightSensor video analytic cameras, which detect objects that violate perimeter security rules, can now send video and alarm information over the network for display within the ViconNet video management system. SightTrackers, which automatically steer PTZ cameras, now send the PTZ's video to the ViconNet system for up-close, alarm verification. The combined solution can trigger actions within the ViconNet system to initiate alarm processing, such as recording or alarm notification. The integration provides accurate, cost-efficient outdoor security for protecting critical assets.
"Our customers need accurate, detailed information about threats to their security or operations," said John Romanowich, President and CEO, SightLogix. "The integration with ViconNet incorporates powerful outdoor detection functionality into the operating environment of ViconNet to expand the value of both systems in support of our customers' security."
"ViconNet's open-platform, enterprise VMS solution provides added value to its users by making integration, such as what we've done with SightLogix, as easy as possible via an "event manager system." Through a simple process of assigning relationships between data fields from the SightLogix cameras and ViconNet, the user benefits from a perfect combination of video verification and analytic event triggering," explained Guy Arazi, Vicon's Director of Product Management.
SightLogix has transformed video analytics technology to deliver accurate, cost-efficient outdoor security, and new mainstream pricing makes the solution available to a broader range of mainstream applications. Their innovative camera solutions provide a higher level of image processing to supply superior images, accurate detection, and lower cost. The cameras integrate easily with third-party video management, physical security information management (PSIM) and access control systems.