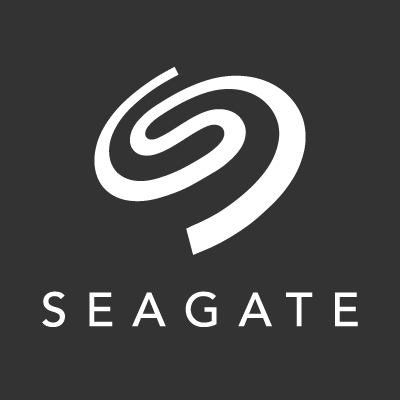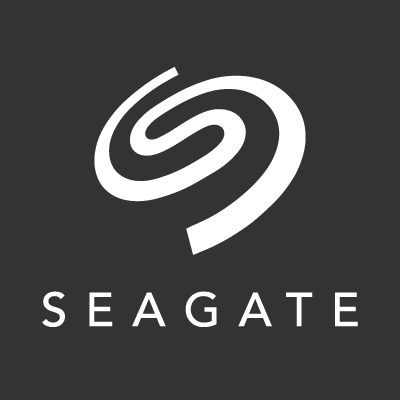 Seagate Technology, a world leader in storage solutions, has unveiled its new retail portfolio for the Australian market which includes Seagate Seven™, Seagate® Wireless, Seagate® Personal Cloud and Personal Cloud 2-Bay, as well as two new drives from Seagate's premium brand, LaCie Mirror and LaCie Rugged RAID.
Seagate Seven portable drive, awarded the prestigious iF Design and Red Dot award, is a high-design ultra slim external drive embodying the latest trend in mechanical design, with a depth of 7mm making it the slimmest way to carry 500GB of data. The simplicity of the industrial design of the Seagate Seven pays tribute to the roots of computer storage while the premium all-metal enclosure made entirely of steel highlights the essence of a bare hard drive.
Seagate Wireless is the newest addition to its family of wireless storage solutions. The 500GB portable wireless drive is designed to stream HD videos on mobile devices and enable users to offload media to preserve storage space on their smartphones and tablets.  The new Seagate Wireless comes in a range of vibrant colors — lime green, cool blue, slate grey, fire-engine red and white.
The Seagate Personal Cloud and Seagate Personal Cloud 2-Bay home storage devices provide the accessibility of cloud storage with the peace of mind that content is also stored safely at home.  Both devices enable users to easily stream content to smartphones, set-top boxes, PCs or television via the Seagate Media app, or for it to be used in conjunction with the Seagate Mobile Backup app and Seagate Dashboard, to serve as a central backup for all devices.
For those who want more than one backup of their most important content in the unlike event of a drive failure, Personal Cloud 2-bay designed with two internal drives can be configured to automatically duplicate all content stored on one drive to a secondary drive for double protection and greater peace of mind; or as a single volume of storage for maximum capacity.
                                   Seagate Seven™                   Seagate® Wireless        Seagate® Personal Cloud
LaCie Mirror™ is a slim high performance portable hard drive wholly encased in scratch resistant Corning® Gorilla® Glass. The unique device is at once both functional 1TB hard drive, and an elegant addition for any desktop or anywhere in the home. LaCie's Rugged RAID is the latest addition to its line of iconic Rugged mobile hard drives. It offers twice the speed of a standard mobile hard drive with 4TB of capacity which is especially helpful for on-the-go professionals.  LaCie Rugged RAID is designed to provide portability and durability, offering resistance to shock, dust and water for added data protection.  It features hardware RAID 0 and 1, which lets professionals optimize the product for speed or data security according to their workflow — and use it on any Mac® or PC — along with Thunderbolt™ and USB 3.0  for sustained performance.
                                                LaCie Mirror™                                      LaCie™ Rugged RAID
Pricing and Availability:
Seagate Seven is a 500GB portable hard drive with an MSRP of AU$189.
Seagate Wireless is a 500GB wireless storage solution with an MSRP of AU$189.
Seagate Personal Cloud is a home storage devices with an MSRP of AU$299 for 3TB, AU$349 for 4TB and AU$469 for 5TB; Personal Cloud 2-Bay has an MSRP of AU$619 for 4TB, AU$739 for 6TB and AU$999 for 8TB.
LaCie Mirror has an MSRP of AU$429 for 1TB storage capacity;
Pricing has not yet been made available for LaCie Rugged RAID.
Seagate Seven, Wireless, Personal Cloud and LaCie Mirror are available in Australia at JB HIFI and other major retailers.
About Seagate  Seagate creates space for the human experience by innovating how data is stored, shared and used. Learn more at www.seagate.com. Follow Seagate on Twitter,  Facebook,  LinkedIn,  Spiceworks,  Google+  and subscribe to our blog.