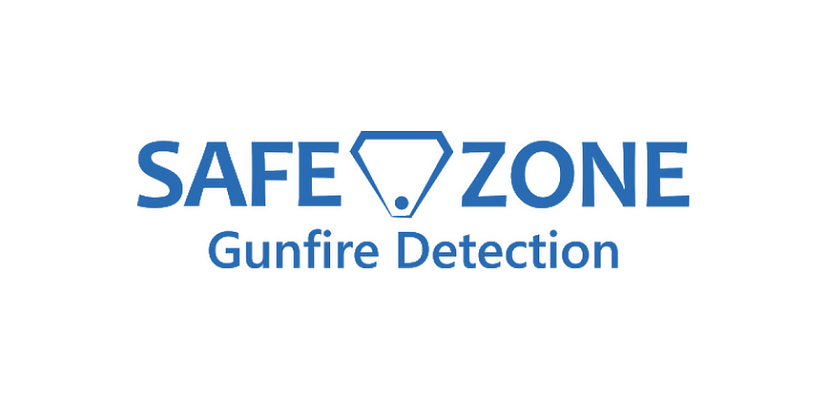 Safe Zone, the manufacturer and marketer of state-of-the-art gunfire detection systems, has announced the appointment of two new sales rep companies, Security Solutions, Inc. and LRG, Inc. to strategically present the company's groundbreaking solution for schools, hospitals, hotels, restaurants, health clubs, theaters, any other owner/operator of a public place where a threat can ensue.
According to Safe Zone President Mike Anderson, both firms bring with them years of security industry experience that will immediately benefit Safe Zone customers nationwide.
"With Security Solutions covering sales for the eastern third of the United States and LRG serving the central part of the country, we are now able to provide support for the imminent nationwide delivery of the Safe Zone Gunfire Detector, as well as great customer support from these two dedicated and professional sales organizations," Anderson said.
For 30 years, Security Solutions, Inc. has provided factory sales representation in the low voltage industry for leading manufacturers including Google, Nest, Harman, and more. From Access Control to Home Automation and Commercial Audio/Video, Security Solutions' expertise spans across a multitude of product categories. With a staff of more than 20 sales professionals, Security Solutions is prepared to provide the support Safe Zone customers require.
With partners in security, video, access, sound, and fire, LRG, Inc. joins the Safe Zone sales team to leverage their extensive knowledge and expertise in security business and bring the Safe Zone Gunfire Detection System to customers in the central United States. LRG's staff numbers 17 and has the expertise necessary to support Safe Zone customers and deliver great customer experiences.
Anderson concluded, "We are thrilled to expand our sales team with Security Solutions and LRG, and we are confident that their contributions will significantly strengthen our nationwide customer service and the overall market success of Safe Zone."