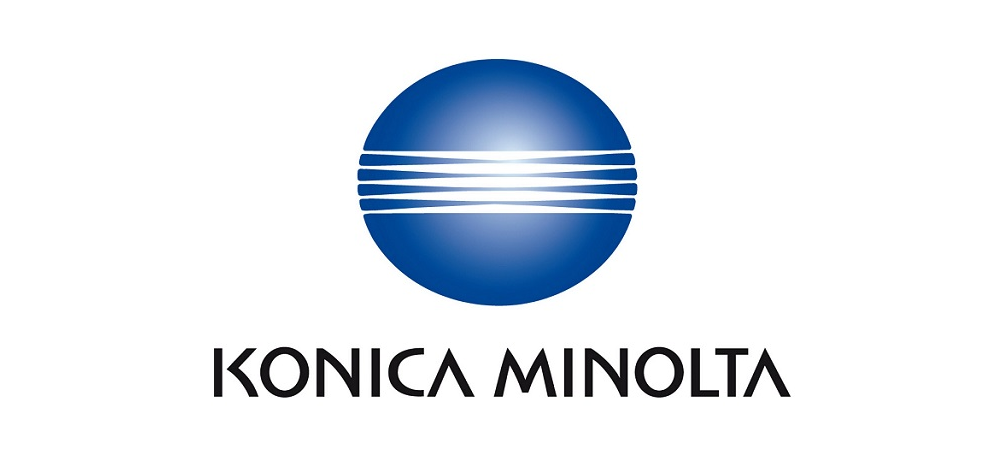 The Royal Australian Air Force (RAAF) Amberley's number 36 Squadron (36 SQN) has chosen Konica Minolta and MiR to explore the automation of the movement of aircraft parts.
SARAH, short for Supply Assistance Robot – Autonomous Hardware, in the form of an MiR200, was introduced at 36 SQN as phase one of an innovation program to automate the manual movement of aircraft parts from the logistics section to the technician, which is critical to the operations at 36 SQN.
RAAF Amberley Squadron Leader Evan Smith said, "36 SQN was interested in exploring whether there were ways to simplify or automate this task to free up the team's time for higher value tasks and let a robot do the mindless manual handling tasks."
Evan Smith reached out to Plan Jericho, a strategy designed to transform the RAAF by capitalising on future high technology systems. Plan Jericho supports people thinking outside the box to get their ideas implemented. The proposal laid out the vision for automated delivery of parts and equipment, phasing it from the simplest part of the problem to the end-state complete vision, resulting in two thirds of phase one being funded by Plan Jericho.
Martin Keetels, national manager of robotics and innovation, Konica Minolta, said, "The 36 SQN was looking for innovative ways to be safer and more efficient. MiR introduces efficiencies by automating a simple part of the supply chain to free up people to do what only people can do."
When SARAH arrived at the 36 SQN, Konica Minolta spent time with the team configuring and customising the user interface to their requirements. Upon pressing a digital button on the customised dashboard of the robot, it autonomously transports goods across the facility. It can carry up to 150kgs at a time and staff can call the robot to return the materials using their own smart phones, laptops or tablets via the intuitive web-based platform.
SARAH now travels 850 metres a day on average, fulfilling 20 missions. She's also reducing the risk of injury from lifting and pushing heavy parts.
The cost benefit analysis has shown savings of more than $27,000 per year. Plus, the team is learning new transferable skills through working with artificial intelligence (AI) creating a real buzz around innovation.
An unexpected benefit is that SARAH has assisted the team with social distancing. SARAH has been working phenomenally by limiting the number of interactions between logistics and technicians, which has helped 36 SQN during COVID-19.
David Cooke, managing director, Konica Minolta Australia, said, "Konica Minolta has enjoyed an exceptional relationship with Defence over many years. From this we know that RAAF has a strong culture of innovation and transformation. Konica Minolta is proud to offer this solution to the 36 SQN, which is delivering tangible, measurable benefits."