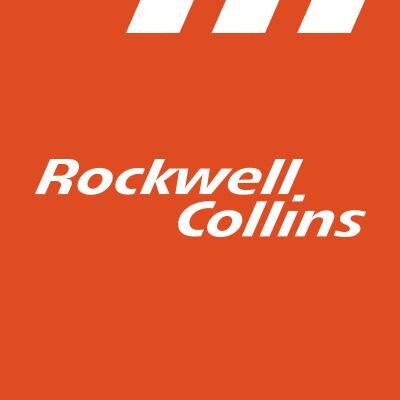 Technology is integral to the function of the F-35 Lightning II jet fighter, providing unprecedented situational awareness for pilots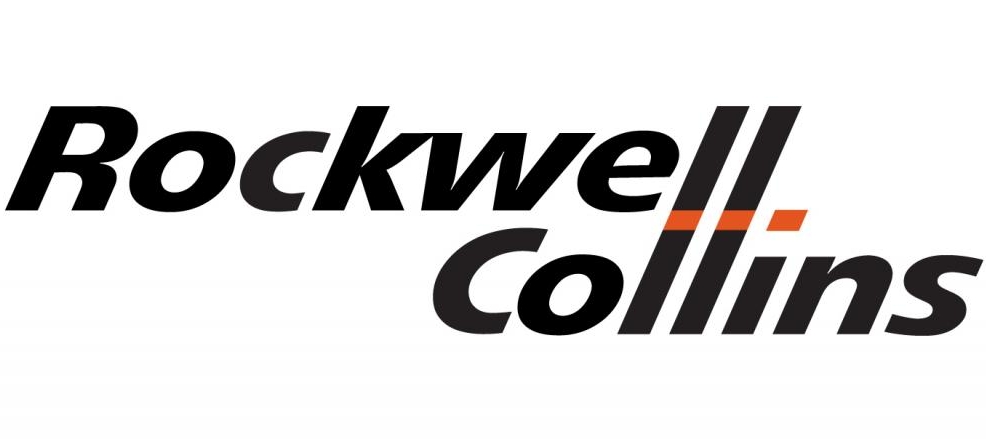 Sen. Joni Ernst, Lockheed Martin and Rockwell Collins executives has commemorated the delivery of the first Gen III F-35 Helmet Mounted Display System (HMDS). In addition to the HMDS, the Lockheed Martin F-35 Lightning II demonstrator was on site at the Cedar Rapids headquarters of Rockwell Collins for Sen. Ernst to get a first-hand experience of "flying" the military's most advanced fighter jet following the delivery ceremony.
Rockwell Collins, through its joint venture, Rockwell Collins ESA Vision Systems LLC, is providing the most advanced technology for warfighters with the F-35 HMDS, which provides pilots with unprecedented levels of situational awareness and allows them to "look through" the airframe.
"The visit this time was an opportunity to place focus on Rockwell Collins, as manufacturing makes up such an important part of our economy here in Iowa," said Senator Ernst. "Having served in the military for over 20 years, I appreciate the company's efforts in support of our national defense, our armed forces and our veterans."
"We're pleased to be able to demonstrate the advanced capabilities of the F-35 Lightning II at Rockwell Collins to Sen. Ernst and members of the Cedar Rapids community," said Steve Callaghan, director, F-35 Program, Lockheed Martin Washington Operations. "The employees at Rockwell Collins are contributing to the F-35s flying today, and we're pleased to have the opportunity to showcase the superior performance capabilities of this aircraft with them."
The Gen III helmet, which includes an improved night vision camera, improved liquid-crystal displays, automated alignment and software improvements is to be introduced to the fleet in low rate initial production Lot 7 in 2016. Rockwell Collins ESA Vision Systems LLC also developed the Gen 2 helmet that F-35 pilots currently use, which met the needs for the U.S. Marine Corps and allowed the service to declare Initial Operational Capability.
All the information that pilots need to complete their missions – through all weather, day or night – is projected on the helmet's visor. Additionally, the F-35's Distributed Aperture System (DAS), made by Northrop Grumman, streams real-time imagery from six infrared cameras mounted around the aircraft to the helmet, allowing pilots to "look through" the airframe. Overall, Rockwell Collins has built and fit more than 200 helmets for F-35 pilots who are being trained for the program.
About Rockwell Collins
Rockwell Collins is a pioneer in the development and deployment of innovative communication and aviation electronic solutions for both commercial and government applications. Our expertise in flight deck avionics, cabin electronics, mission communications, simulation and training, and information management is delivered by a global workforce, and a service and support network that crosses more than 150 countries. To find out more, please visit www.rockwellcollins.com.
About Lockheed Martin
Headquartered in Bethesda, Md., Lockheed Martin is a global security and aerospace company that employs approximately 113,000 people worldwide and is principally engaged in the research, design, development, manufacture, integration and sustainment of advanced technology systems, products and services. The Corporation's net sales for 2014 were $45.6 billion.