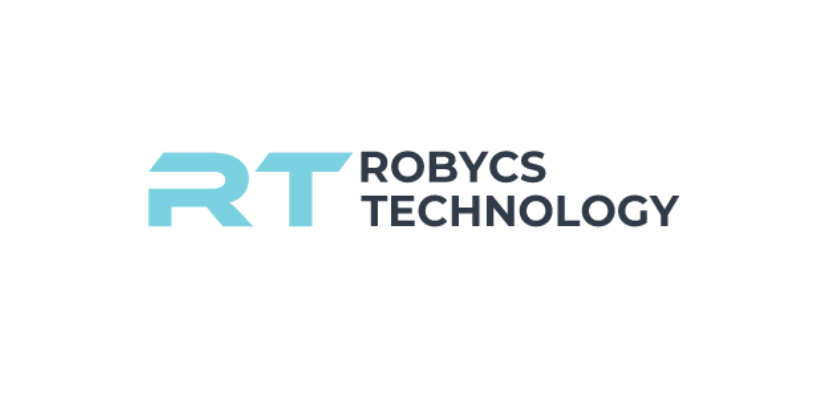 Industrial Automation Company Offers Promotion for Free Robotics Programming
In an unprecedented move, Australian automation company Robycs Technology announced it is collaborating with German robotics company KUKA to provide free programming on all KUKA robotic system orders. Midsize manufacturers and other businesses that otherwise may not have had the budget to invest in robotic systems to automate their operations now have an opportunity to combine this offer with tax write-off concessions from the Australian government to completely modernize their facilities. Until the end of August 2020, orders for KUKA robotics systems through Robycs Technology will receive complimentary programming which normally costs tens of thousands of dollars in addition.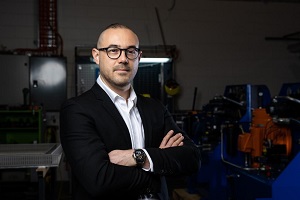 KUKA industrial robots are programmed to do repetitive tasks. While the options are endless, common purposes include pelletising, welding, cutting, and manual handling. Of the recent collaboration, Robycs Technology CEO Raymond Sanchez said, "Working with KUKA is a great opportunity for Australian manufacturers. We're thrilled to provide advanced robotic systems into their workflows, and we're confident that this move will help local industry move forward into tomorrow's technological landscape."
In a report by Standard Australia, CEO Bronwyn Evans explains that "long-term productivity and global competitiveness of Australian manufacturing will be dependent on how well we transition into the fourth industrial revolution." Robycs Technology is collaborating with KUKA to provide Australian companies with advanced robotics systems that will help to achieve this goal and enable Australia to lead the market in advanced manufacturing.
Free programming with all KUKA Robotic Systems ordered through Robycs Technology
Full robotics systems include robots, programming, wiring, installation of the robots,
and installing/updating the control centre to integrate the robots.
Most orders could be eligible for the Australian Government's instant asset write-off program
All orders placed through the end of August are eligible for free programming offer
Robycs Technology will work with Australian manufacturers to update their systems with turnkey KUKA robotics