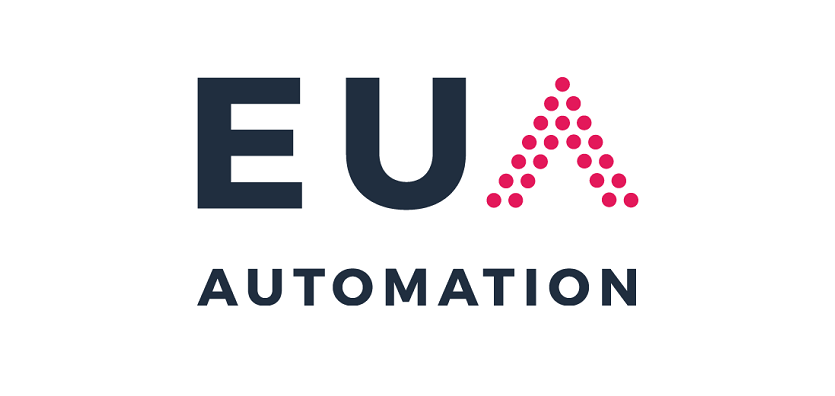 The robots-as-a-service model in the APAC region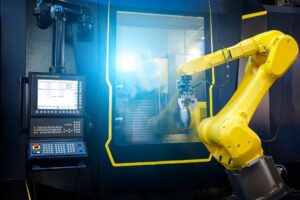 In 2018, two out of every three newly deployed industrial robot installations worldwide were in Asia. However, growth appears to be slowing, with just a one percent annual increase in 2018. In this context, what are the opportunities presented by the robots-as-a-service (RaaS) business model? Here John Young discusses the potential impact of RaaS on the APAC region in the coming years.
Robots-as-a-service is a business model that offers the opportunity for a much quicker and more widespread adoption of robot technology across a range of sectors. Rather than acquiring the robot outright, the RaaS model gives businesses the opportunity to subscribe to use the robot as a service. Companies can pay to use robots on a yearly or monthly subscription, a project only basis, or per task completed.
The benefits of this model are obvious. Companies can avoid the excessively high capital costs of purchasing the robots and instead pay a more manageable subscription fee. This is especially attractive to smaller and medium sized businesses looking to make their first explorative forays into the world of robotics, allowing them to scale their operations much sooner than they would normally be able to.
Secondly, the customer does not have to worry about maintenance costs because the responsibility for maintaining the robots resides with the supplier throughout the subscription period. Typically, RaaS systems are also provided with access to cloud-based software applications which lessens the burden on engineers. Finally, this model is valued for its flexibility. If the technology becomes obsolete or if the customer wants to change direction, they are not tied to a specific technology for a long period.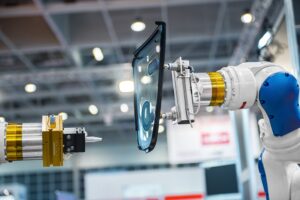 In the West, there has been plenty of hype surrounding the RaaS concept and its potential for facilitating a significant increase in the use of robotics. However, Asia remains the world's largest market for industrial robots and within that the APAC region stands out. Just five countries account for 74 percent of global robot installations and two of those are in the APAC region, namely Japan and South Korea.  Singapore also scores very highly in robots installed per capita, with only South Korea ranking ahead of it in this metric.
The RaaS model could be one way in which the Asia Pacific region maintains its supremacy in this domain. The demand is certainly there. In many parts of the region, cultural attitudes toward robots are more positive than in the Western world and robots are valued for their emancipatory potential.
In Japan, for example, robots are seen as a way of helping to solve the problem presented by an ageing population and there are already signs that the RaaS model is being adopted. A recent instance of this is Plus Automation, which has just won a contract to supply robots on a yearly contract to a company that is shipping apparel products.
However, there are some drawbacks to this model. While it lowers capital costs, companies that have to pay recurring subscription fees will fork out more in the long run. And although maintenance costs are included in the fee, physical fixes cannot be resolved remotely, which makes RaaS less attractive than related platforms such as software-as-a-service. This may mean that plant managers consider a mixed fleet of owned and subscription-based robots to add redundancy.
The APAC region is the world's leading market for industrial robots. To maintain that position, it will need to embrace new and innovative business solutions like the RaaS model, which is especially attractive to smaller and medium sized enterprises. However, companies will have to weigh the costs and benefits of this particular way of doing business before deciding whether it is right for them.