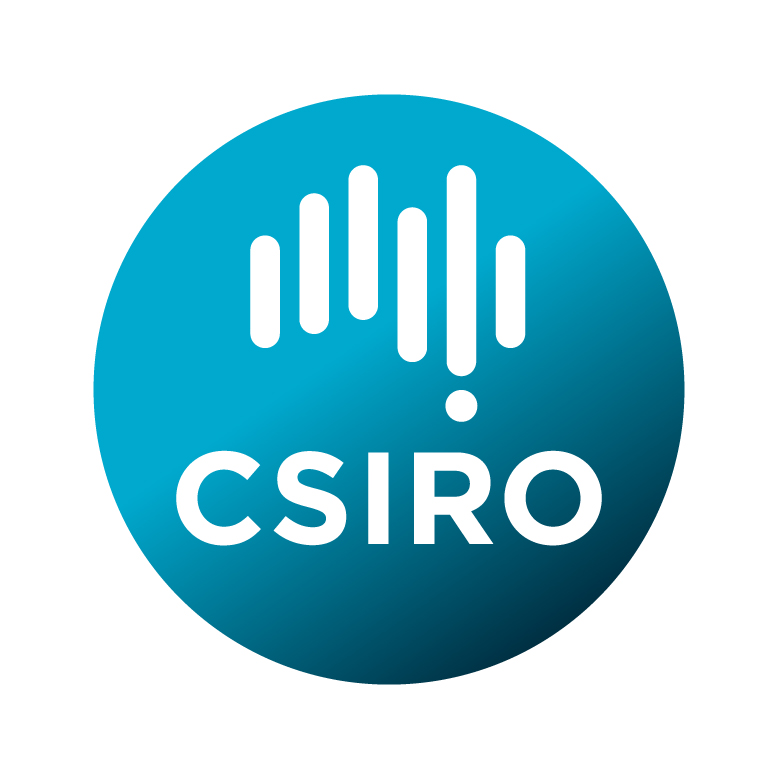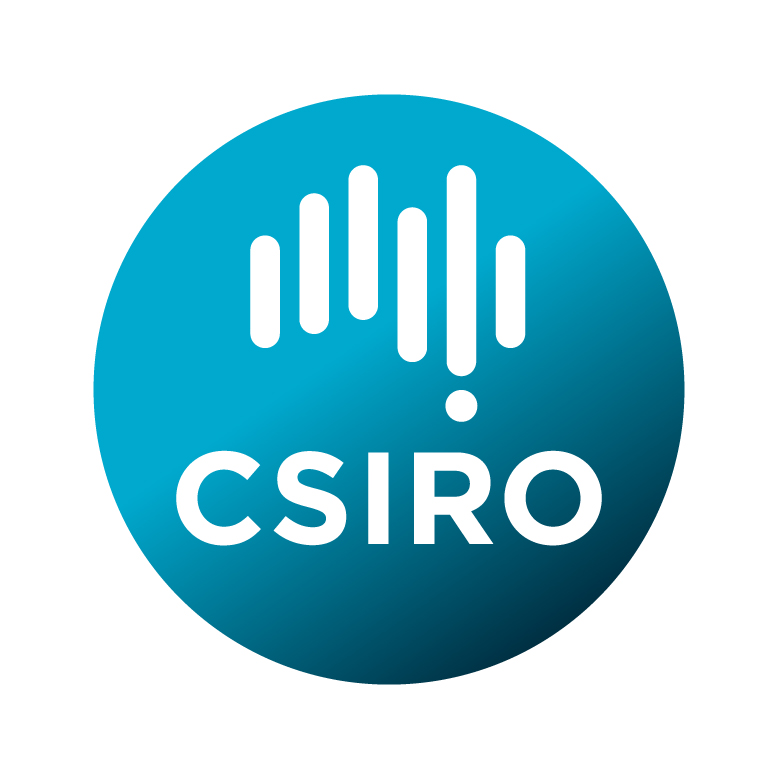 A new robot that can automatically screen and evaluate next generation materials around the clock, will be launched today by CSIRO.
The robot, called FASTER, provides Australian companies with an advanced electrochemical testing system that can carry out repetitive experiments ten times faster than humans.
According to research director Dr Ivan Cole, electrochemical testing and validation of new materials can be extremely repetitive and time consuming for businesses.
"Having to do these tests manually takes up a lot of time for scientists and technical staff and significantly slows down the research and development phase for new materials," Dr Cole said.
"By using FASTER, the robot can do a whole lot of the leg work. This frees up employees to focus on the important high-level tasks that require lateral thinking."
The FASTER robot uses a robotic sensing platform and a computer controlled liquid delivery system.
This allows it to automate testing tasks, carrying out up to 80 discrete experiments without human intervention.
As well as speeding up screening and evaluation, FASTER also makes it more accurate.
"The robot also has the advantage of overcoming human error in testing and materials validation – meaning the data it collects is extremely accurate," Dr Cole said.
FASTER was designed by CSIRO at its Clayton laboratory in Melbourne and can benefit a range of industries, including manufacturing, infrastructure and aerospace.
To organise a demonstration of FASTER contact John Soccio on John.Soccio@csiro.au