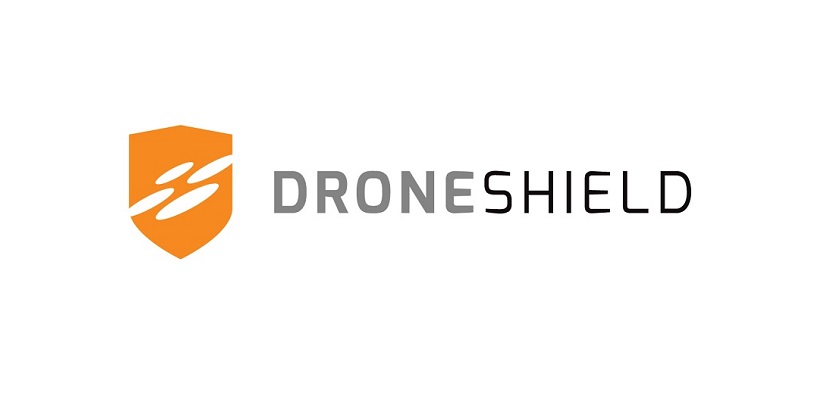 DroneShield Ltd has released the RfOne MKIITM sensor for far-reaching drone detection, identification and tracking. The sensor integrates with DroneShieldCompleteTM command-and-control ("C2") module, or into third party C2 systems via common APIs.
RfOne MKIITM incorporates radiofrequency direction-finding capabilities with globally unmatched sensing range and target tracking accuracy. The sensor is completely passive/non-emitting, eliminating interference with any other nearby sensors and not requiring regulator spectrum approvals. Its passive nature also appeals to defence customers, as the sensor does not give away its location via RF spectrum. The airport market is of particular relevance to RfOne MKIITM, because of its long range and passive nature, including the recent successful European airport trials with Deutsche Telekom.
Initial sales of the RfOne MKIITM have now commenced, including to marquee customers such as the U.S. Air Force.
Oleg Vornik, DroneShield's CEO, has commented, "RfOne MKIITM has a wide range of applications, both from the counterdrone perspective and for tracking of cooperative targets. We have also received a strong interest in this product from the rapidly emerging Unmanned Traffic Management ("UTM") market and expect to commence trials in that space shortly. Additionally, this product acts as a further adoption driver for our DroneShieldCompleteTM C2 ecosystem, continuing our positioning as both a sensor manufacturer and an integrator."