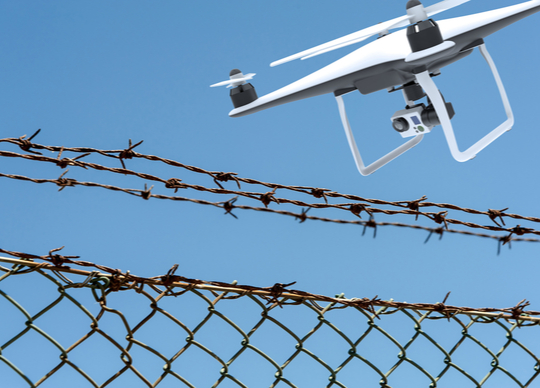 The Department of Communities and Justice, Corrective Services NSW (CSNSW) has published a Request for Information (RFI) seeking information in relation to technologies available in the market to mitigate the threat drones pose to the safety and security of correctional centres.
This RFI is an information gathering process in which CSNSW is seeking to collect information and opinions from the counter drone industry.
The RFI can only be accessed and responded via the Department's end to end procurement system, Procurement Central. Any submission lodged outside of Procurement Central will not be considered by the Department.
To participate in the tender opportunity, please register on https://justice.bravosolution.com/web/login.html.
Organisations who have not registered on Procurement Central will not be able to access the tender information once it has been released. If you have already registered on Procurement Central, you are not required to register again.
If you require assistance with registering on Procurement Central, you may contact the Customer Support via below methods.
If you are in Australia please call: 02 8074 8627. If you are outside of Australia e-mail: customersupport@jaggaer.com
Location
NSW Regions: Far North Coast, Mid North Coast, New England, Central Coast, Hunter, Cumberland/Prospect, Nepean, Northern Sydney, Inner West, South East Sydney, South West Sydney, Central West, Orana/Far West, Riverina/Murray, Illawarra, Southern Highlands.
RFT Type
Invitation To Respond – This is not a tender. The system is being used for invitation for public response to information published on, or accessible through, this website. Examples would include EIS, discussion papers, requests for information, registrations for position appointments, etc.