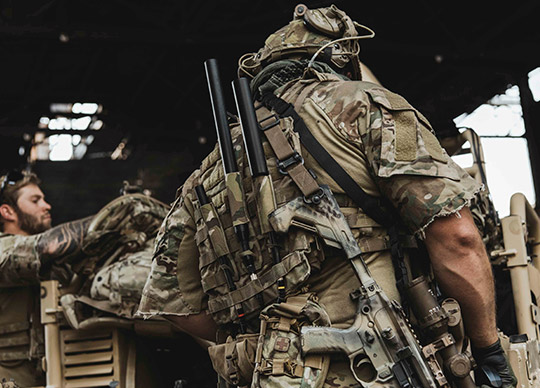 DroneShield has announced it has received a repeat order for its counterdrone solutions in amount of approximately $500,000 from a high profile US Government Agency.
Oleg Vornik, DroneShield's CEO, commented, "This repeat order from a customer with some of most demanding and complex Government agency requirements globally, shows the industry leading capabilities of DroneShield products."
"We believe that we are now at an inflection point with a number of high-profile customers, with the next step being regular multi-million dollar orders, which we expect to commence through 2H22."
The payment for the order is expected to be received in full in the current September 2022 quarter.
Image: RfPatrol MKII body worn system antennas.