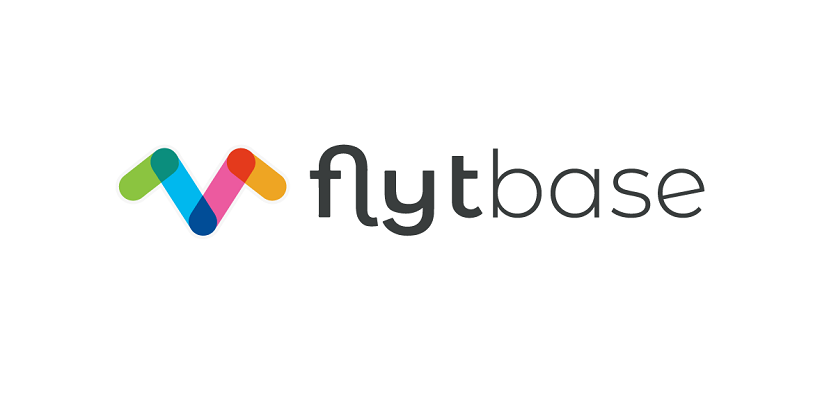 It has become apparent that social distancing and isolation are only a start – technology-led solutions will, in fact, become central to the testing and treatment of this highly infectious disease.
Drones, especially fully autonomous unmanned vehicles, could be an ideal tool in this arsenal. Whether for aerial monitoring, or for emergency response, or even delivery of medicines, unmanned aerial vehicles can be deployed to help those in need, without putting human helpers at risk of infection.
Such capabilities ranging from drone live streaming over 4G/LTE/5G networks to remote control of the drone and/or camera gimbal from a distance.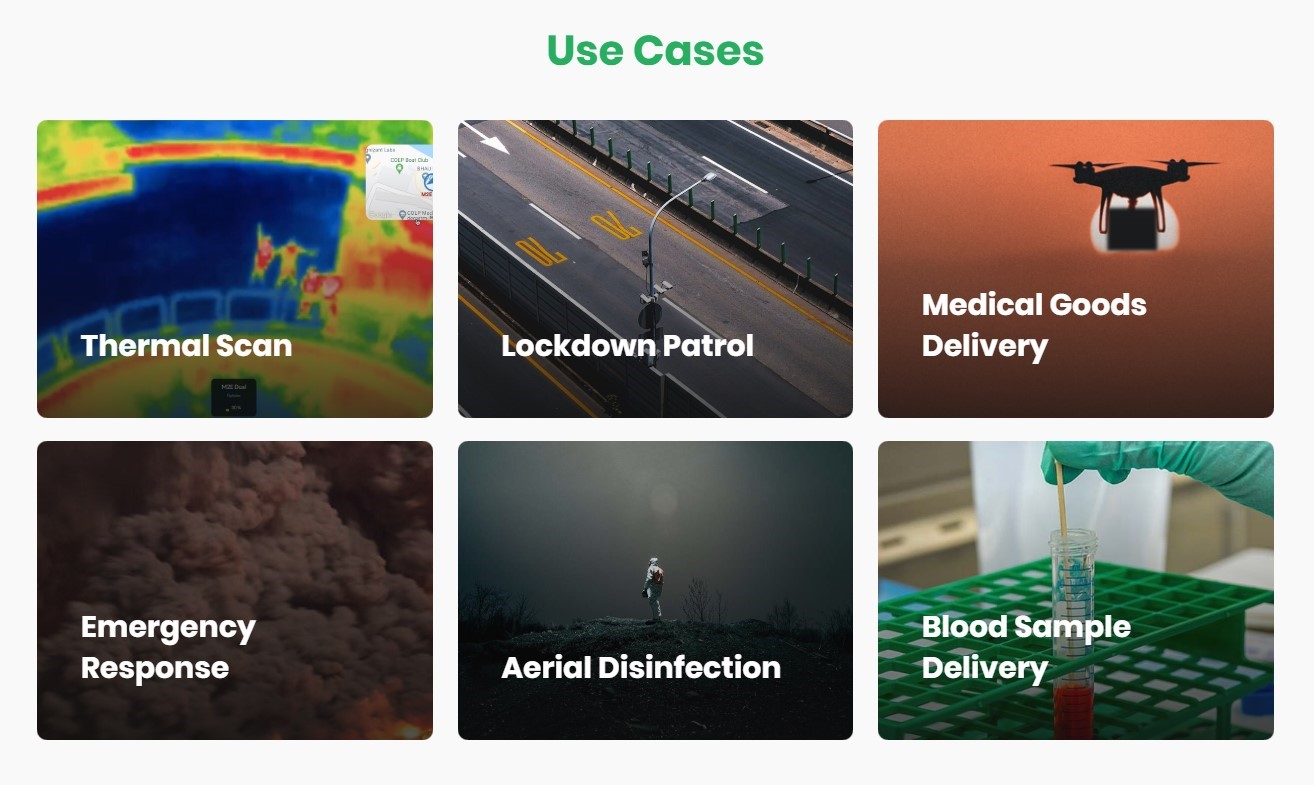 As national and local governments are rapidly closing public spaces, there remains a need to monitor and enforce such shutdowns, since not all members of the public are diligently adhering to social distancing and self-quarantines.
Drones, equipped with payloads such as beacons, loudspeakers and sirens, can serve as a public safety aid – sending live video feeds to COVID-19 control centers, warning people of the need to stay indoors, and perhaps even spraying disinfectants!
Drone deliveries – whether of food, medicines or emergency aids – can be planned, executed and monitored remotely by drone operators, thus ensuring timely aid to the elderly, rural and remote populations.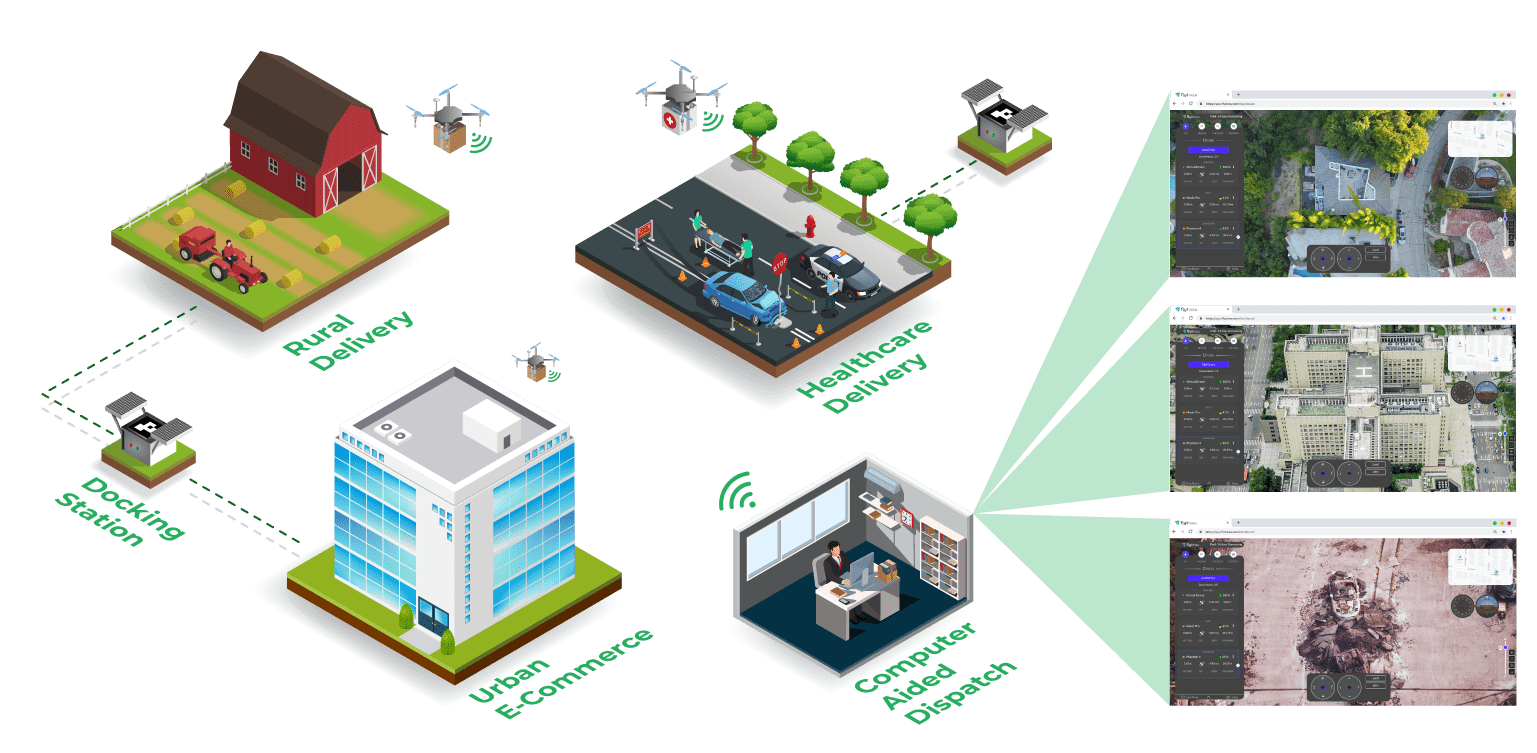 Contributed by FlytBase, an enterprise drone automation company with technology that automates and scales drone applications.