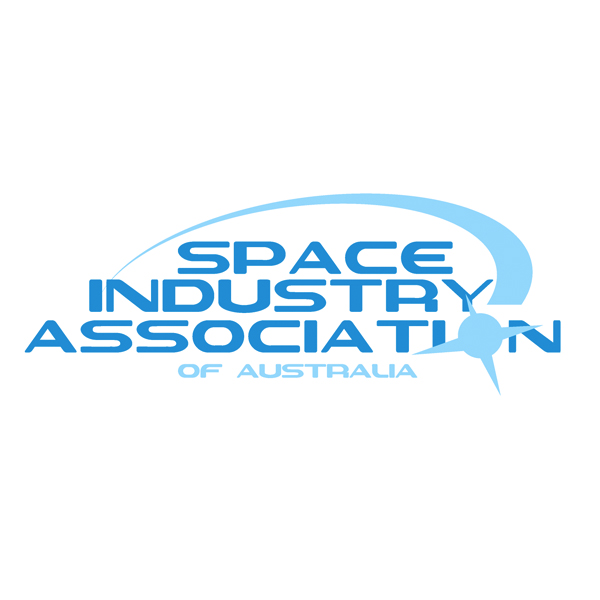 The Australian astronomy community will be very pleased with the announcement in the 2017 Budget of the Australian Government's decision to provide over $100 million commit $26.1 million to enable Australia to enter a strategic partnership with the European Southern Observatory (ESO), which will help to maintain our optical astronomical research and instrumentation capabilities.
The Space Industry Association of Australia is also pleased to see that $100 million has been allocated to the establishment of an Advanced Manufacturing Fund to boost innovation, skills and employment in advanced manufacturing. The growing number of start-up companies developing small satellite missions (see – http://www.acser.unsw.edu.au/cubesat2017/proceedings) could well be able to benefit from this fund.
Unfortunately the groundswell of support for the SIAA's White Paper "Advancing Australia in Space" (see http://www.spaceindustry.com.au/prezi.php) has not resulted in any financial allocation for a civil space program in this year's Budget. The SIAA appreciates that its proposals constitute a rethinking of the governmental structures required for the administration and oversight of a permanent national space program and we will continue to advocate for the establishment of an internationally recognised national space agency as a fundamental first step in a strategy to build on our scientific and industrial capabilities and contribute to the Government's Innovation and Science Agenda.