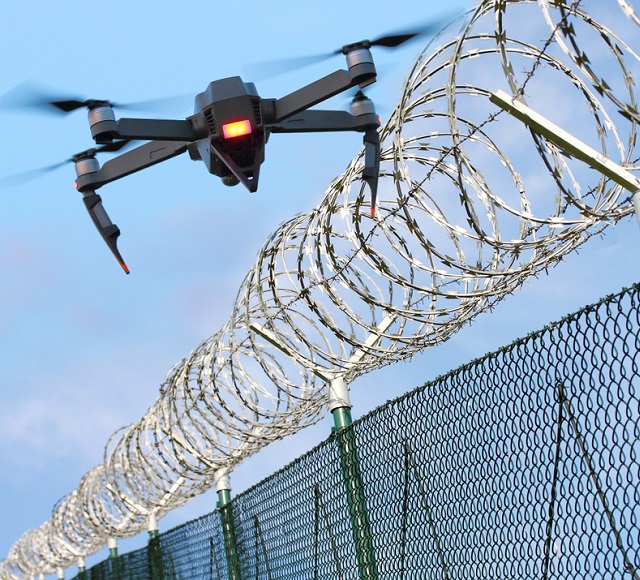 DroneShield Ltd has appointed Pyne & Partners to assist its growth within the Australian defence and government agency market.
Pyne & Partners are led by Christopher Pyne who served as the 54th Australian Defence Minister, and was responsible for delivering the $200 billion build-up of Australia's military capability, the largest in Australia's peacetime history, and Adam Howard, with an extensive Australian Government background, whose recent successes have included the South Australian Government's campaign for the National Space Agency.
Pyne & Partners will support DroneShield's executive team, identifying business development and strategic growth opportunities, and assist the Company's aspirations to achieve Australian sovereign defence prime status.