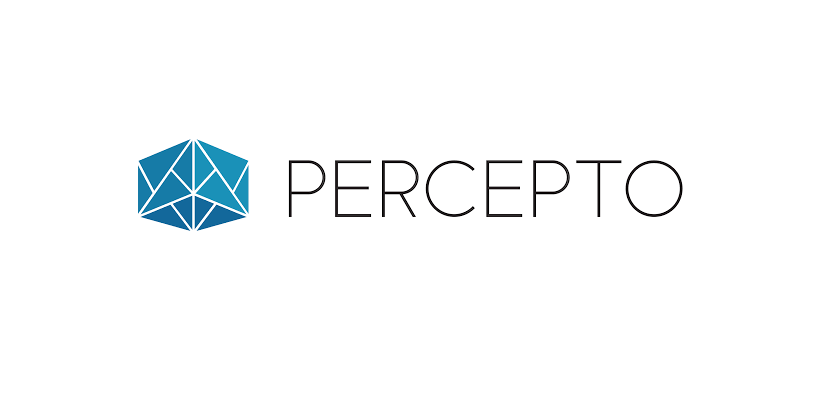 Percepto has launched its market-leading industrial on-site autonomous drone solution in Singapore, through partnership with Certis – the leading advanced integrated security services organisation. In October 2018, Certis announced that it has expanded its industry-leading ops-tech capabilities to deliver Security Plus (Security+) solutions. Today, Certis' Security+ combines advanced security, facilities management and customer service into a single holistic service, supported and underpinned by technology.
Percepto, the provider of the most advanced global Drone-in-Box solution for industrial sites, is a recipient of the Frost & Sullivan Global Enabling Technology Leadership Awards. Percepto CEO, Dor Abuhasira comments on entering the Singaporean market: "Percepto is proud to be selected by Certis to be its premier Autonomous Drone solution partner." Abuhasira continues: "Singapore is breaking new ground in the commercialisation of innovative drone solutions, aided by the clear published regulations on the drone activity permit application by the local authority."
"As a technology-driven company, Certis now provides an integrated approach to advanced security, facilities management and guest services through what we now call Security+. In partnership with Percepto, we are pleased to introduce this technological solution, that enables us to reimagine new concepts of operations for our customers," said Ms Fong Ying Ching, Vice President, Certis Technology.
Percepto drones are equipped with high-definition and thermal cameras to enable day and night operation and can perform in hostile weather conditions including rain, snow and dust. When deployed in-the-field they take-off on-demand or at scheduled times and navigate pre-defined routes. Once the mission has been completed the drone returns to its base station – a highly secure enclosed weather-proof box – where automated post flight checks and fast battery charging are completed, ensuring the drone is primed for the next flight. The system is controlled through Percepto's cloud management system and it is also the only drone-in-a-box solution that is powered by computer vision and AI and provides communications over LTE.  As a result, these drones provide aerial security for total surveillance monitoring and response.
The partnership between Percepto and Certis signifies a major development for the use of industrial drones in Singapore in areas of security, surveillance and safety, maintenance, inspection, mapping and operations.