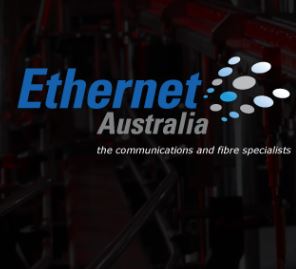 Oring has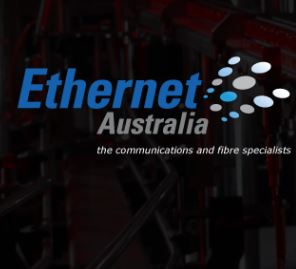 launched a new layer 3 high bandwidth rack mounted switch RGPS-R9244GP+-P for use in network backbones and high data flow application.
Distributed in Australia exclusively via Ethernet Australia, the 9000 Series Rack mounted switch features layer 3 functionality, high data flow and POE (Power over Ethernet).
The switch incorporates the latest network standards and security measures along with Oring's high industrial standards, build quality, O-Ring redundancy protocol and industrial wide temperature operation.
The RGPS-R9244GP+-P offers four full 1/10 Gigabit SFP Ports and twenty four Gigabit RJ45 ports, each offering full 30 Watt POE. With its features set the RGPS-R9244GP+-P fulfils the stringent requirements for a core network switch.
With its huge 128Gbps Bandwidth and layer 3 features the switch suites many applications include:
Automation plant control
Industrial ITS core architecture switch
IP Camera network distribution
Network Backbone
Layer 3 Network Aggregation
More specific information is available at www.ethernetaustralia.com.au or by emailing enquiries to sales@ethernetaustralia.com.au