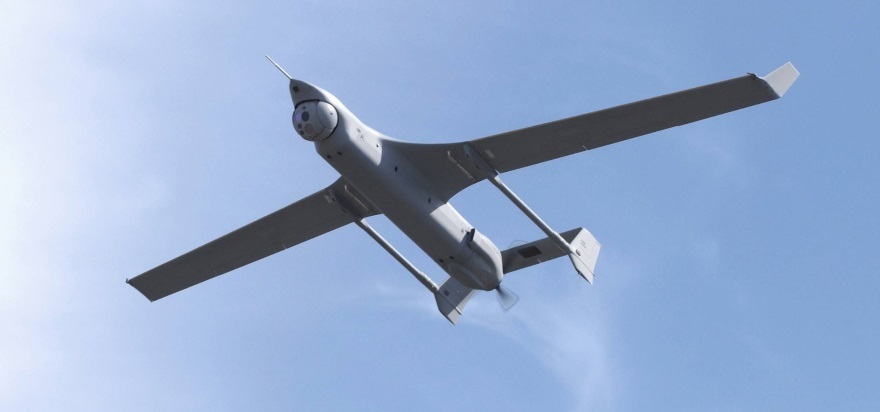 Additional engine shipments commence under Insitu LTA
Orbital UAV has begun shipments of the second engine model under its Long Term Agreement with Boeing subsidiary Insitu Inc.
Orbital Corporation Ltd has announced in an ASX Statement that it has started shipping the second engine model identified under its Long Term Agreement ("LTA") with Insitu Inc., a wholly owned subsidiary of The Boeing Company.
The engine, an Insitu design, is being assembled and shipped from Orbital UAV's purpose-built production facility in Hood River, Oregon, USA – opened in 2018.
"This is another significant milestone for Orbital UAV, both in the delivery of our commitments to Insitu and our long term UAV focused strategy," said Todd Alder, CEO and Managing Director of Orbital UAV.
"I am encouraged with our team's progress and the quality of the product we are delivering. With our Company now in production of two world class engines from our Australia and USA facilities, our development team now shift their focus to the third engine model under the LTA," he said.
The five-year LTA with Insitu was announced in October 2018. The Agreement covers the delivery of multiple propulsion systems and services, to be applied across the Boeing subsidiary's entire fleet of unmanned aircraft system platforms.
Orbital UAV began production of the first engine model under the LTA in H1 2019. This initial model was the first derivative of Orbital UAV's Modular Propulsion Solution, featuring the Company's patented FlexDI™ technology and offering industry leading performance.
"The two engine models we have in production is further demonstration of Orbital UAV's growing capabilities and capacity," said Mr Alder.
"Whether we are taking our own designs through R&D and into production or adding insight and rigour to the designs of our customers, Orbital UAV has the know-how and expertise to provide significant value across the advanced manufacturing process," he said.
Orbital UAV continues to work closely with key customer Insitu in the development of additional engines identified under the LTA.