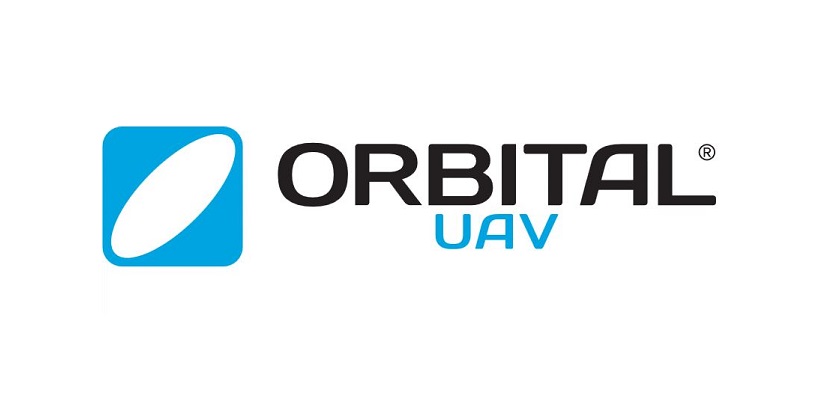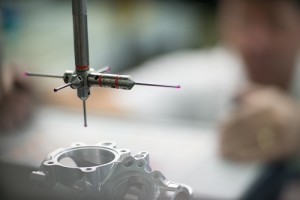 Orbital UAV has signed an MoU with one of Singapore's largest defence companies for the design, development and initial low rate production of multi-fuel engines for unmanned air vehicles (UAV).
Under the MoU, an initial contract has been signed to commence work within Phase 1 of the program. This initial phase of work is anticipated to be completed within the next 18 months. Commencement of Phases 2 and 3 of the program are dependent on the successful completion and acceptance by the customer of the first prototype engine identified in Phase 1.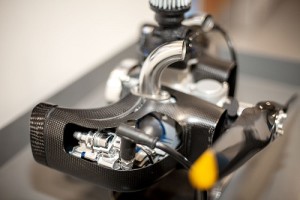 "The MoU and initial contract provide us with the opportunity to further demonstrate our industry leading know-how and technical expertise in the UAV market with a new international customer," said Todd Alder, CEO and Managing Director of Orbital UAV.
The MoU is binding, subject to the successful completion and acceptance by the customer of Phase 1, and the mutual agreement of terms and conditions of subsequent contracts for Phases 2 and 3.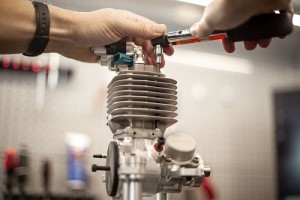 The initial contract, issued under the MoU, will not impact the Company's current financial year revenue guidance figure of $25-$35 million.