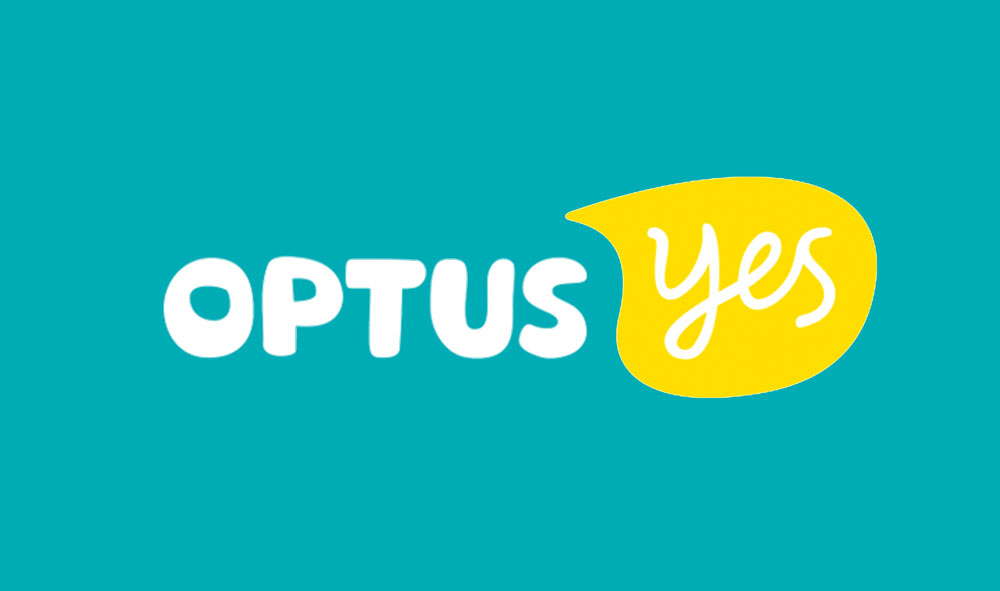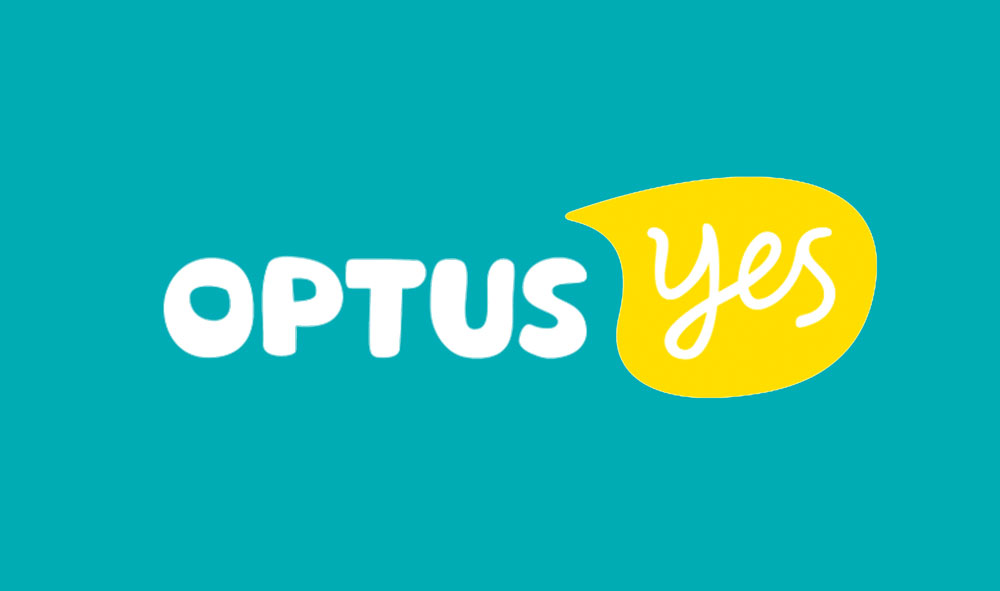 Optus has signed an extension to the Optus C1 satellite services contract with the Australian Department of Defence, extending its current relationship in delivering managed professional satellite services to the Department until 2020.
The extension builds upon Optus' satellite engagement with the Department since the launch of the Optus C1 satellite in 2003. The Department continues to utilise its satellite payload and capability on C1 to support its Australian and regional operations.
Paul Sheridan, Vice President of Optus Satellite, said, "As Australia's leading satellite operator, we continue to reaffirm our credentials as a partner of choice with key government and enterprise organisations. Optus Satellite is especially proud of our ongoing partnership with the Department of Defence and we continue to strive to deliver the support, services and satellite communications requirements of the Department."
The Optus C1 satellite services contract involves command and control of the Optus C1 Defence payload, and extends the provision of these services through the life of Optus C1.
Commodore David Greaves, Commander Defence Strategic Communications in the Defence Chief Information Officer Group stated, "The Defence Payload on Optus C1 provided the ADF with its first sovereign satellite communications capability; the extension of this important agreement to the satellite's end of life reinforces this important relationship with Optus.
As an enduring component of the Australian Defence Force's satellite communications capability, Optus C1 provides critical enabling service for training and operations in Australia and the region."
The C1 satellite was jointly funded by Optus and the Australian Department of Defence, and at the time was the largest hybrid communications and military satellite launched. It is controlled from Optus' Sydney-based satellite earth station.
The financial terms have not been disclosed.