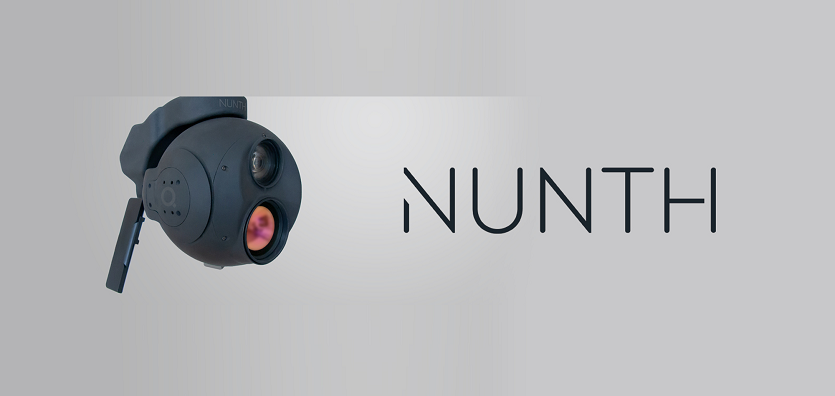 Every day drone manufacturers and operators are faced with new obstacles. When getting a drone ready to fly not only do they find difficulties with software integrations, but also find themselves having to adapt many hardware elements, making it difficult to complete a functional system, and losing a lot of time due to unexpected complications. As the operators start testing the whole system, often find themselves with many components that individually worked, but when placed all together do not operate as expected.
Now it is time to forget about complicated integrations. With NUNTH payload all you need is to unpack, power on the camera and it will work smoothly with your drone.
N400 Gimbal is one of the most complete and easy-to-use systems in the market. This system offers new advanced and powerful solutions for Surveillance, First Response and other aerial monitoring applications. NUNTH precision System includes dual EO/IR (Electro-Optical / Infrared) sensors on a 3-axis Gimbal with 30x zoom, 1080px and it is plug & play, so you can install NUNTH gimbal and get accurate information in real-time on your Ground Control Station in just a few minutes.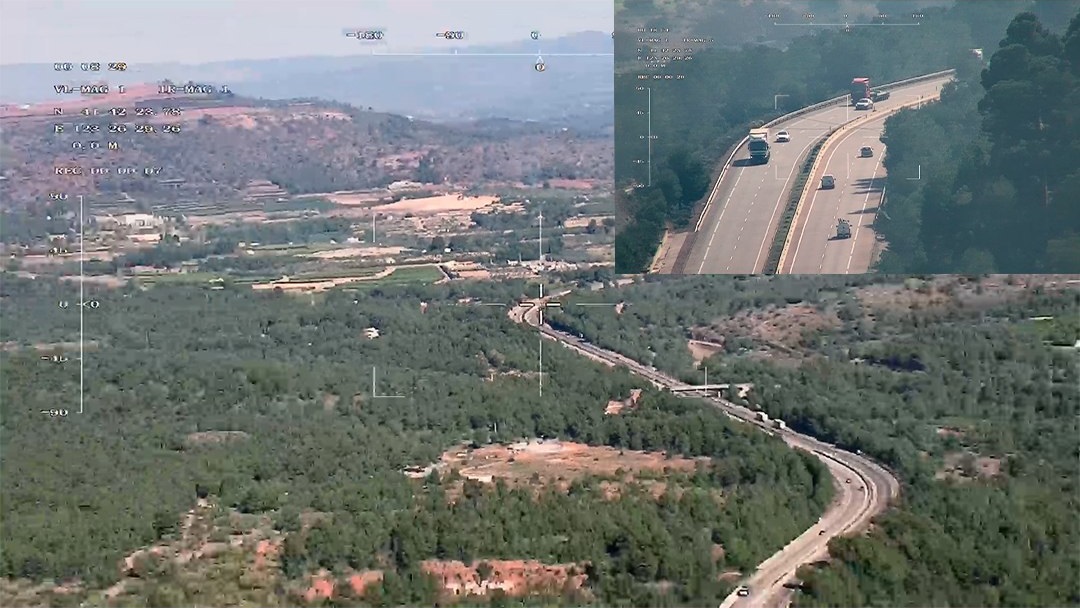 The NUNTH Systems division focuses on UAS (unmanned aerial systems), making it ideal for manufacturers and operators that need the best-quality solution ready to use on their drones. The system includes target tracking, enabling you to automatically follow moving objects and zoom in while flying the aircraft. With NUNTH thermal sensor daylight hours are not a barrier, its 50 mm sensor provides very detailed images also at night. The camera can record and transmit thermal and visible images simultaneously, with different visualization modes, or select one of the two sensors on full screen.
This camera system provides the user with exceptional imaging and a scope capacity of up to 10 km range. NUNTH can be operated in a high vibration environment and withstand changes on speed and direction while still maintaining a steady focus on the subject at all times. Weight is also one of the key features for gyro-stabilized gimbals used in unmanned aircrafts. N400 payload has been designed to be lightweight (1.4 kg / 3.08 lbs), compact and with low power consumption to increase its versatility when being deployed on different aircrafts.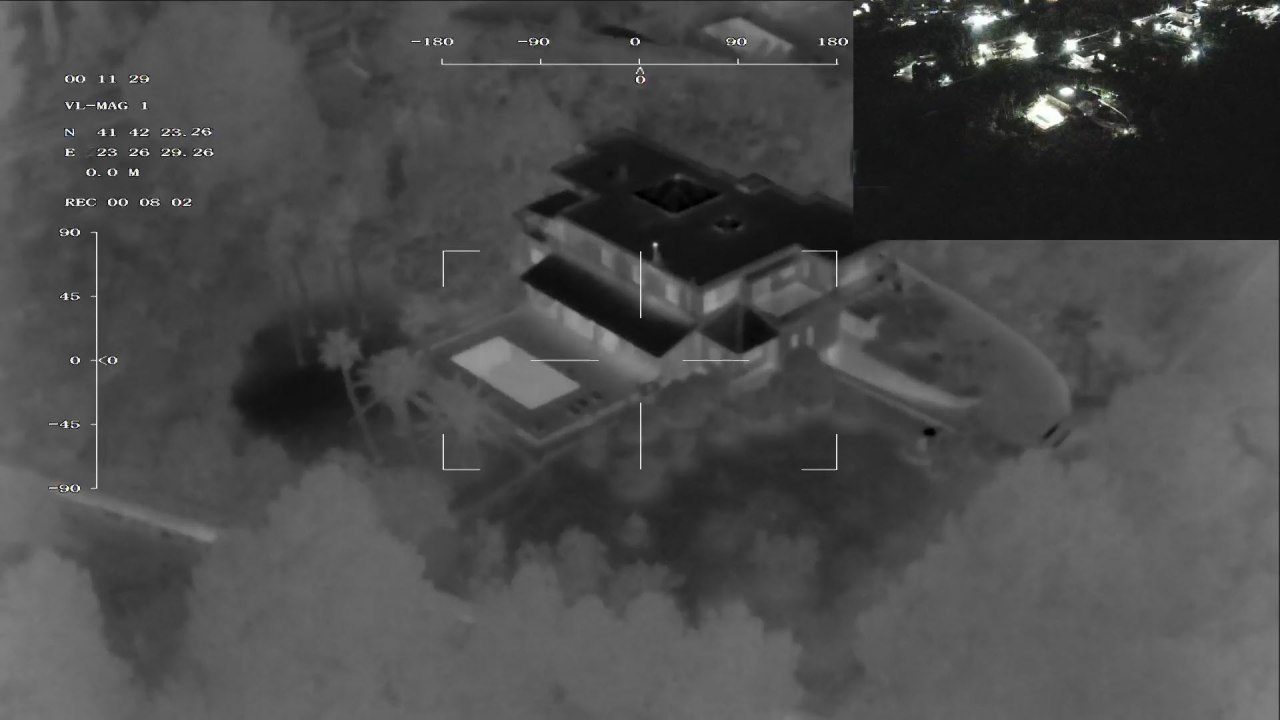 NUNTH N400 Gimbal solution is an ITAR free product available worldwide. For more info visit the website www.nunth.com.