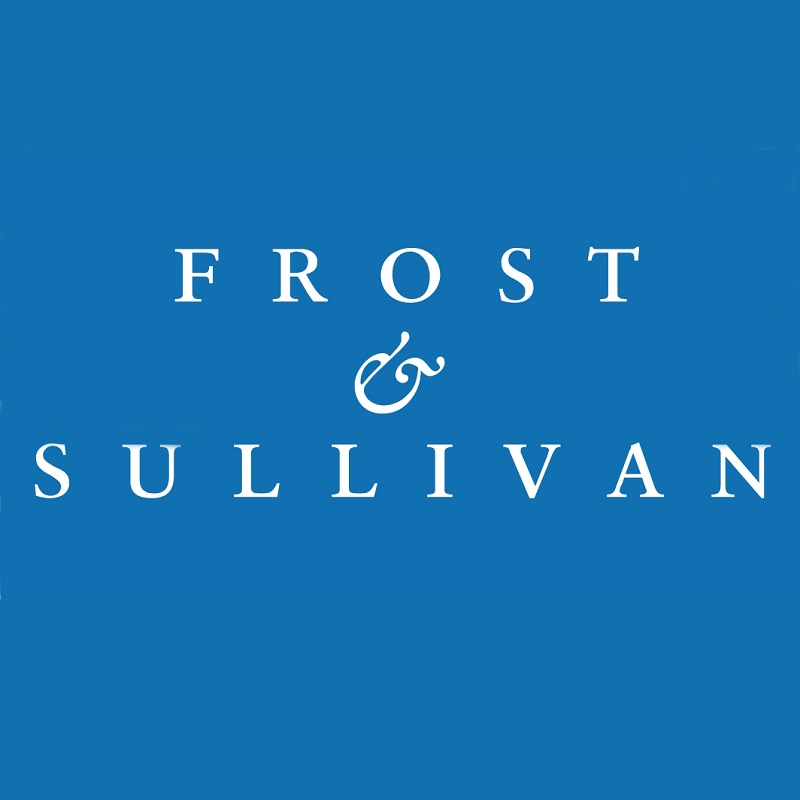 Rising interest in autonomous vehicles creates vast growth opportunities for sensor developers, finds Frost & Sullivan's TechVision team

The growing popularity of autonomous vehicles is enhancing the need for improved vehicle and occupant safety, opening up the market to advanced automotive sensor technologies. The integration of sensors and actuators into automotive control systems optimizes driver and passenger comfort as well as the performance of the vehicle by increasing its durability and reliability. Promising sensor technology applications include collision warning, night vision, traffic sign recognition, adaptive cruise control, blind spot detection, lane departure warning, emergency braking, parking assistance and pedestrian detection.
"Sensor systems are also used in smart wearables to monitor driver fatigue and alertness by monitoring the driver's head position, eyelid movement, body posture, or vital signs such as heart rate or blood pressure and alcohol levels," observed Frost & Sullivan TechVision Research Analyst Varun Babu. "The sensors enable the vehicle to gather information from its surroundings and help anticipate the obstacles, raising the driving experience from Level 0 to Level 5."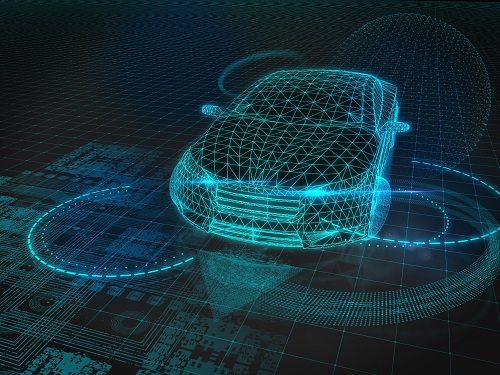 Innovations in Automotive Sensors is part of Frost & Sullivan's Sensors and Instrumentation Growth Partnership Subscription. The study analyzes some of the path-breaking emerging sensor technologies that can energize the automotive sector. The key sensing technologies covered in this research include light detection and ranging (LiDAR), image, touch, gesture recognition, inertial, pressure, micro-electromechanical system (MEMS) accelerometer, anisotropic magneto-resistive (AMR), giant magnetoresistance (GMR), and biometric sensors and gyros.
Click here for complimentary access to more information on this analysis and to register for a Growth Strategy Dialogue, a free interactive briefing with Frost & Sullivan's thought leaders.
While sensor technology powers numerous products and applications, it is beset by several inherent reliability and accuracy issues. Once these issues are ironed out through further advancements, automotive participants will replace all bulky testing and diagnostic devices with sleeker products that employ miniaturized sensors.
Additionally, automotive manufacturers will be keen on comprehensive solutions that use different sensing technologies and sensor fusion. Manufacturers of autonomous vehicles will also be eager to partner with sensor manufacturers that enable functionalities such as wireless communication and 3D vision depth.
"Sensors that can measure parameters ranging from vehicle angular rate and navigation to passenger safety will revolutionize automotive applications," noted Varun Babu. "Already, advancements are being made in engine operation mechanisms and power control system technologies to meet emission standards. Lastly, the insistent demand for vehicles with high mileage will further stoke R&D in sensor technologies."
About TechVision
Frost & Sullivan's global TechVision practice is focused on innovation, disruption and convergence, and provides a variety of technology-based alerts, newsletters and research services as well as growth consulting services. Its premier offering, the TechVision program, identifies and evaluates the most valuable emerging and disruptive technologies enabling products with near-term potential. A unique feature of the TechVision program is an annual selection of 50 technologies that can generate convergence scenarios, possibly disrupt the innovation landscape, and drive transformational growth. View a summary of our TechVision program by clicking on the following link: http://ifrost.frost.com/TechVision_Demo.
About Frost & Sullivan
Frost & Sullivan, the Growth Partnership Company, works in collaboration with clients to leverage visionary innovation that addresses the global challenges and related growth opportunities that will make or break today's market participants. For more than 50 years, we have been developing growth strategies for the global 1000, emerging businesses, the public sector and the investment community. Contact us: Start the discussion