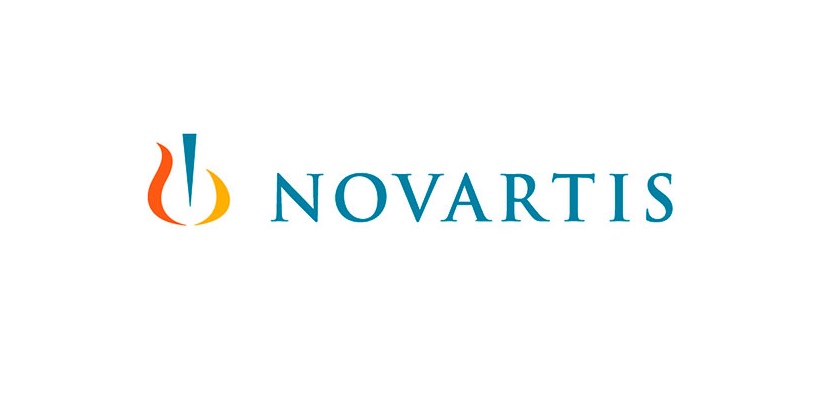 The Novartis Innovation Prize: Assistive Tech for Multipe Scelrosis (MS) identifies and embraces technology that aims to improve mobility and daily function for people living with MS.
To develop their innovation, the first-place winner will receive a prize worth $250,000 USD and the second-place winner will receive $50,000 USD*
Applications are open worldwide to the tech community, innovators, design experts, patient advocates – anyone with an idea to make everyday life better for those with MS or mobility-limiting disabilities.
"Every day, patients with multiple sclerosis (MS) face difficult and unique mobility challenges that can make regular activities such as walking, speaking, and living out comfortable lives extremely difficult," said John Tsai, Head of Global Drug Development and Chief Medical Officer, Novartis. "Novartis is deeply invested in this community, and it is our hope that through this Innovation Prize, we can help reimagine care for people living with MS by encouraging new technologies addressing some of the challenges faced by those living with MS and their loved ones."
Launched in partnership with WIRED Brand Lab, alongside other collaborators such as Shift.ms and Techstars, the Prize invites innovators from a wide variety of disciplines to showcase pioneering ideas, while sparking a broader conversation about the future of accessibility technology.
"Novartis are committed to reimagining the everyday lives of people affected by MS," said Richard Tew, General Manager of Novartis Pharamceuticals Australia and New Zealand. "We are excited to see how the Novartis Innovation Prize will spark new ideas and conversations across Australia to help address the challenges faced by the MS community and others living with mobility-limiting conditions."
The applications will be accepted until January 10, 2020 at 17:00 ET and the winners will be announced at the SXSW conference in Austin, Texas on March 13, 2020.