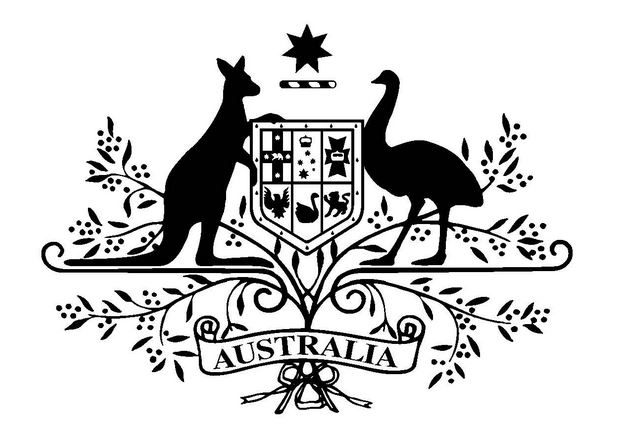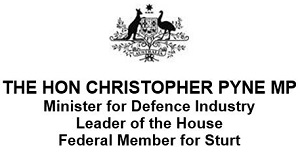 The Australian Defence Force will have the most up to date night fighting equipment available after the Minister for Defence Industry, the Hon Christopher Pyne MP and the Minister for Defence, Senator the Hon Marise Payne have revealed the project has been given the green light.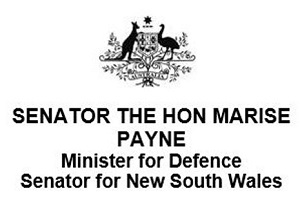 Mr Pyne said the first tranche of Night Fighting Equipment will see our military supplied with new state of the art night vision goggles, helmet mounts, head harnesses and laser aiming devices.
Contracts worth $307 million were signed with L-3 Oceania, which included the equipment and ongoing support.
"These night vision goggles will be provided to Army close combatants, such as Special Forces and Infantry, as well as general combatants, such as drivers, medics and elements of the Royal Australian Navy and Royal Australian Air Force," Minister Pyne said.
"These high tech goggles are leading edge and will give our fighting men and women greater capability in the field.
While Australia doesn't produce this standard of night vision goggle, they will be maintained locally, again illustrating the Turnbull Government's commitment to ensure our Defence Force has the best technology while using our defence dollar, where possible, to drive local jobs and economic growth," he said.
Minister Payne said experience over the last decade has highlighted the importance of night vision technology in modern warfare.
"Deployments to Afghanistan and Iraq have proven the importance of being able to effectively fight at night," Minister Payne said.
"The new equipment will ensure the ADF retains its night fighting edge against the enemy, a critical advantage on the battlefield," she said.