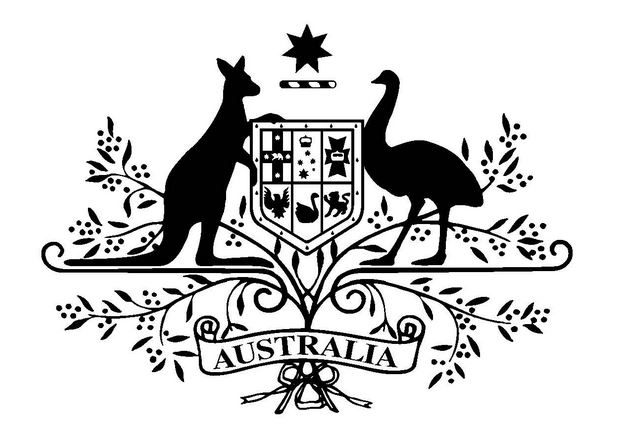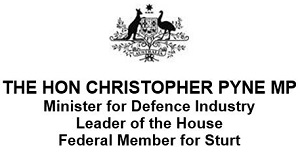 Minister for Defence Industry, the Hon Christopher Pyne MP, has announced a new research agreement with industry to explore innovative technologies for protecting Australian Defence Force aircraft against missile threats.
Minister Pyne said this five-year agreement with Chemring Australia has been signed in Adelaide as part of the Defence Science and Technology (DST) Group Partnerships Week, and was a big step towards improving the countermeasures deployed to protect our aircraft.
"Chemring Australia and DST Group will explore capabilities and advanced techniques for the manufacture of high performance countermeasures that hide aircraft from radar detection and deflect heat-seeking missiles," Minister Pyne said.
"The research will also examine the use of more efficient manufacturing technologies, such as resonant acoustic mixing, and novel concepts for pyrotechnic device.
"This partnership will allow the development of an advanced flare capability to provide protection against increasingly sophisticated missile systems.
"I welcome these agreements which are designed to give Defence a capability edge. Chemring Australia specialises in the manufacture of countermeasures, sensors, and energetic systems."
Partnerships Week is an annual external engagement event open to invited representatives from industry, academia, research agencies, Defence and stakeholders from the Science, Technology, Engineering and Mathematics community.
DST Group also leads the $730 million Next Generation Technologies Fund which complements the Defence Innovation Hub launched last year, as the core of the new Defence Innovation System outlined in the Defence Industry Policy Statement.
These two signature innovation research and development programs, together with the Centre for Defence Industry Capability, deliver on the Government's $1.6 billion commitment to grow Australia's defence industry and innovation sector.